ACCESS THIS SELF DIRECTED COURSE TODAY
Empty space, drag to resize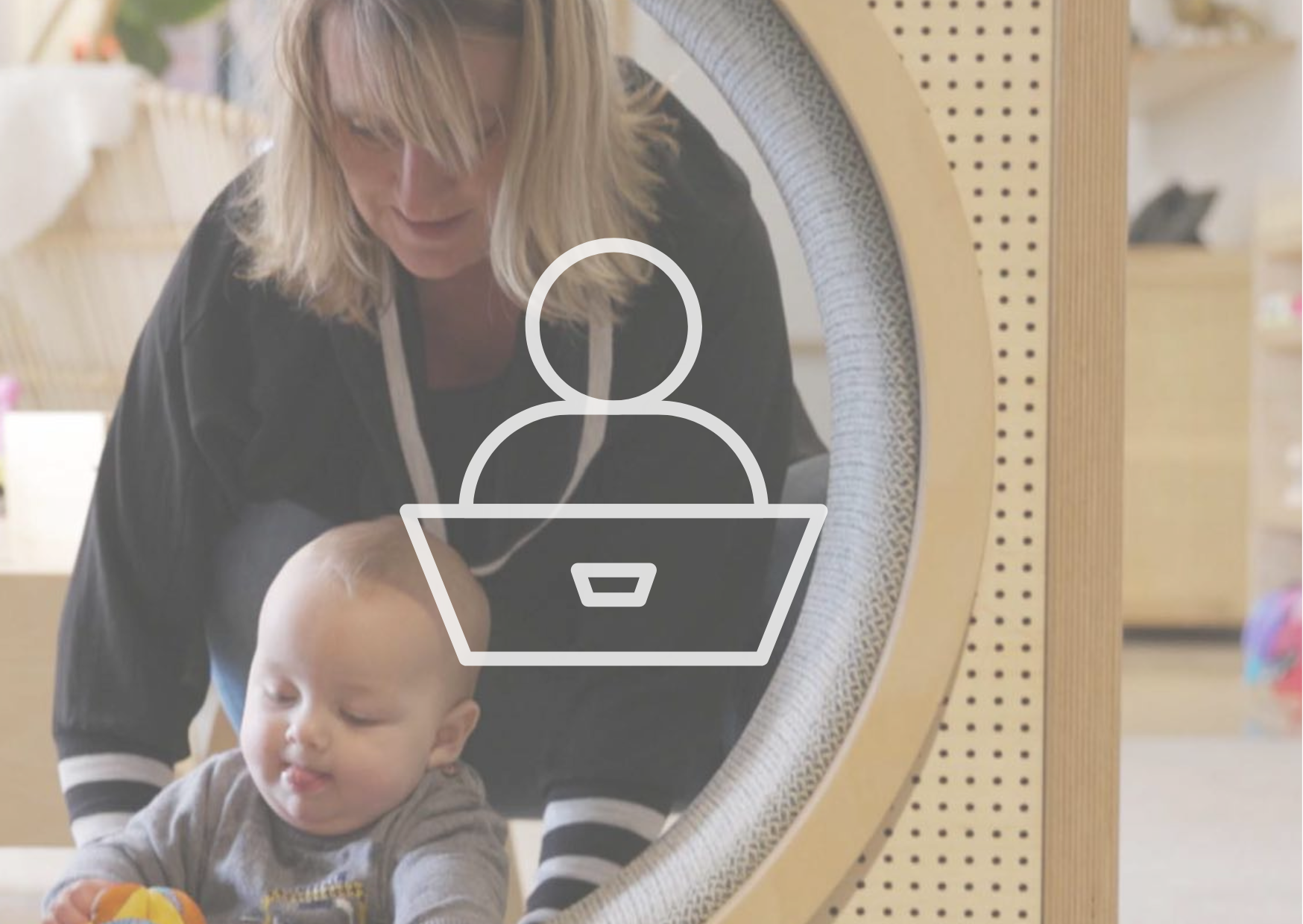 Understanding Provisional Teacher Certification
learning time
This self-paced course is approximately 3 hours of learning time.
who is this for?
This course is for new graduates and newly provisionally certificated teachers and their mentors.
skill level
Suitable for new graduates and mentors.
This short course is intended for new graduates embarking on their journey as provisionally certificated teachers. Mentor teachers would also find value in this course, especially if participating with the teacher they support.


There is a lot of misinformation circulating in the ECE sector about what is required of a provisionally certificated teacher. Barbara Watson, the presenter of this course investigated induction and mentoring programmes in her PhD studies and has also worked alongside the Teaching Council delivering workshops that covered certification requirements. She will bring clarity to the confusion and uncertainty you may be feeling as you step into this next stage of your career.

In this course we will examine the purpose of the provisional certification period and the expectations of the induction and mentoring (I&M) programme your centre is required to provide for you. You will learn about your role, and that of your mentor, in the I&M programme and what will be required of you before becoming a fully certificated teacher.
This course is for you if;


You are a new graduate about to begin your teacher registration journey with questions about what you are mean to be doing as a provisionally certificated teacher (PCT).
You are a mentor teacher who wants to have a good understanding of what is required in an induction and mentoring program.
You are a new PCT who is feeling confused about what is required of you to get fully registered.



Facilitated by Barbara Watson
PhD
PAY ONCE
NZ $140

SAVE WITH MEMBER'S CLUB

Get

full access

to ALL of our Live

Webinars, On Demand Webinars,

Courses, Resources, and support

from just $29 a month when you
Certificate of completion provided
for your professional learning records
for every webinar you attend.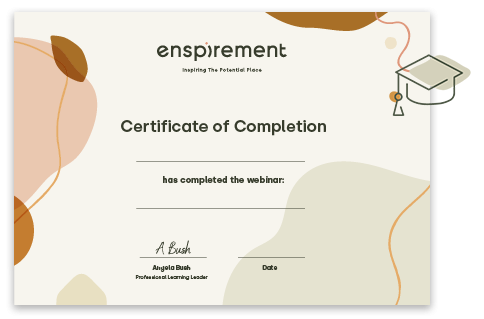 Barbara Watson
Barbara's whole Phd focus was on mentoring and she has now spent many years teaching others how to be a successful mentor. She has mentored and guided hundreds of teachers and leaders in ECE, so she understands the challenges and complexities of leading in the sector. The team at ECE Learning Unlimited and InspirED ECE have a combined experience in ECE of over thirty years. We are mentors, managers and leaders ourselves and we know how it feels to wear all the hats at once in ECE. We have a long background in teaching, ECE center ownership and management, lecturing, mentoring and professional learning guidance and support. And we are ready to support your journey through this guided internal evaluation using Te Ara Poutama.


People who liked this course also liked...
2-003 Curriculum Leadership
Empty space, drag to resize
Get access to all of our Live Webinars, On
Demand Webinars, Courses, Resources
and Support from just $29 a month!
Or book a demonstration here
Be part of our Community
Subscribe to our mailing list for exciting
updates and alerts when new resources,
courses or webinars are added.
Never miss a live session again
Save the dates for our live webinars in your calendar.