DOWNLOADABLE RESOURCE READY TO ACCESS TODAY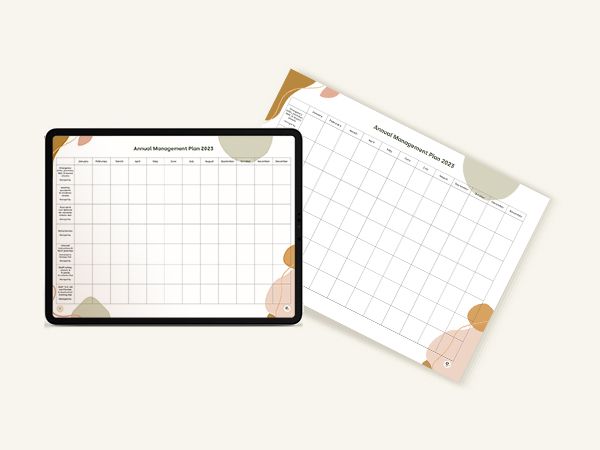 3-027 Manager Resource
Annual Management Plan
Having an annual plan is not only a compulsory requirement under Licensing Criteria GMA8 (in NZ) but it is also good business practice, showing others how the service ensures ongoing compliance with all regulatory requirements and criteria.

Download this FREE editable Annual Management Plan template now for 2023.
Created by Angela Bush
Enspirement Professional Learning Leader
FREE MANGER RESOURCE

SAVE WITH MEMBER'S CLUB

Get

full access

to ALL of our Live

Webinars, On Demand Webinars,

Courses, Resources and Support

from just $29 a month when you
People who liked this resource also liked this...
Manager's Toolbox: Health and Safety Policies, Procedures and Templates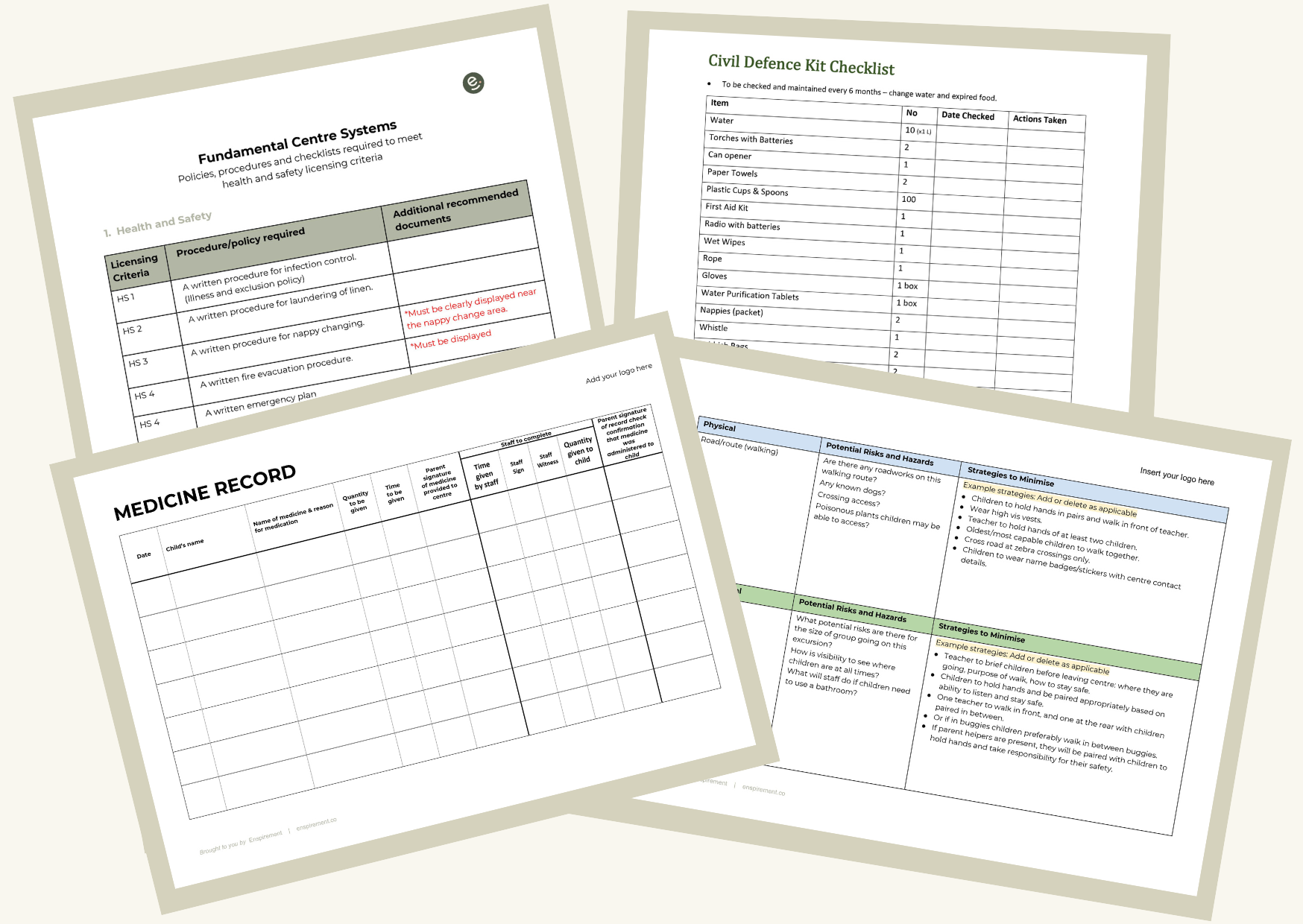 Get access to all of our Live Webinars, On
Demand Webinars, Courses, Resources
and Support from just $29 a month!
Or book a demonstration
here
Be part of our Community
Subscribe to our mailing list for exciting
updates and alerts when new resources,
courses or webinars are added.
Never miss a live session again
Save the dates for our live webinars in your calendar.