Empty space, drag to resize
Gain your CDA qualification through our beautiful online learning space.
The most widely recognized USA qualification in early years education.
Empty space, drag to resize
We are here to create new possibilities
To help you become successful in early years education our experts will teach you the knowledge and skills you need
as well as the best practices required to be a capable early years educator.
Empty space, drag to resize
Online, learn at your own pace
The Enspirement Learning CDA program prepares you for the real world. Our online program helps you to gain knowledge and practice skills at the same time.
Forward Thinking
Our program has been created by highly experienced and qualified early years professionals. This ensures our students receive quality instruction while earning the credentials they need.
Quality Content
We understand that gaining your CDA credential means accessing education and earning certificates efficiently and effectively.
$149 for the whole program
8 CDA subjects with a total of 120 required learning hours
Learn at your own pace
Complete your studies at a pace that works for you
Gather your certificates
Certificates of completion provided for every subject.
Accessible, 24/7 learning
Learn online in our beautiful classroom on any device.
Gain your CDA credential
Successfully complete the program and apply for your CDA credential.
If you are passionate about working with young children, gaining your CDA qualification is a great step in your early childhood education career.

The most widely recognized USA qualification in early years education is the CDA
(Child Development Associate) Credential.
Empty space, drag to resize
The Enspirement Learning CDA training program is suitable for anyone wanting to develop a career in early years education in the USA.

Achieving your CDA credential gives you the knowledge and confidence to successfully provide quality care and education for infants, toddlers and young children.
Complete the 8 compulsory CDA subjects
and 120 learning hours
while also completing your CDA portfolio
1. Understanding principles of child development and learning
2. Planning a safe, healthy learning environment
3. Advancing children's physical and intellectual; development
4. Supporting children's social and emotional development
5. Observing and recording children's behaviour
6. Building productive relationships with families
7. Managing an effective program operation
8. Maintaining a commitment to professionalism
To receive your CDA certificate you must complete all of the learning modules within 12 months, totalling 120 hours of early childhood education training, covering the growth and development of children aged from birth to five years, with no fewer than fifteen training hours in each of the eight CDA subject areas. And you will also need to complete a portfolio of evidence to apply for CDA verification.

If you complete all eight subjects in the Enspirement CDA program, you will have 120 learning hours.
Become a qualified early childhood educator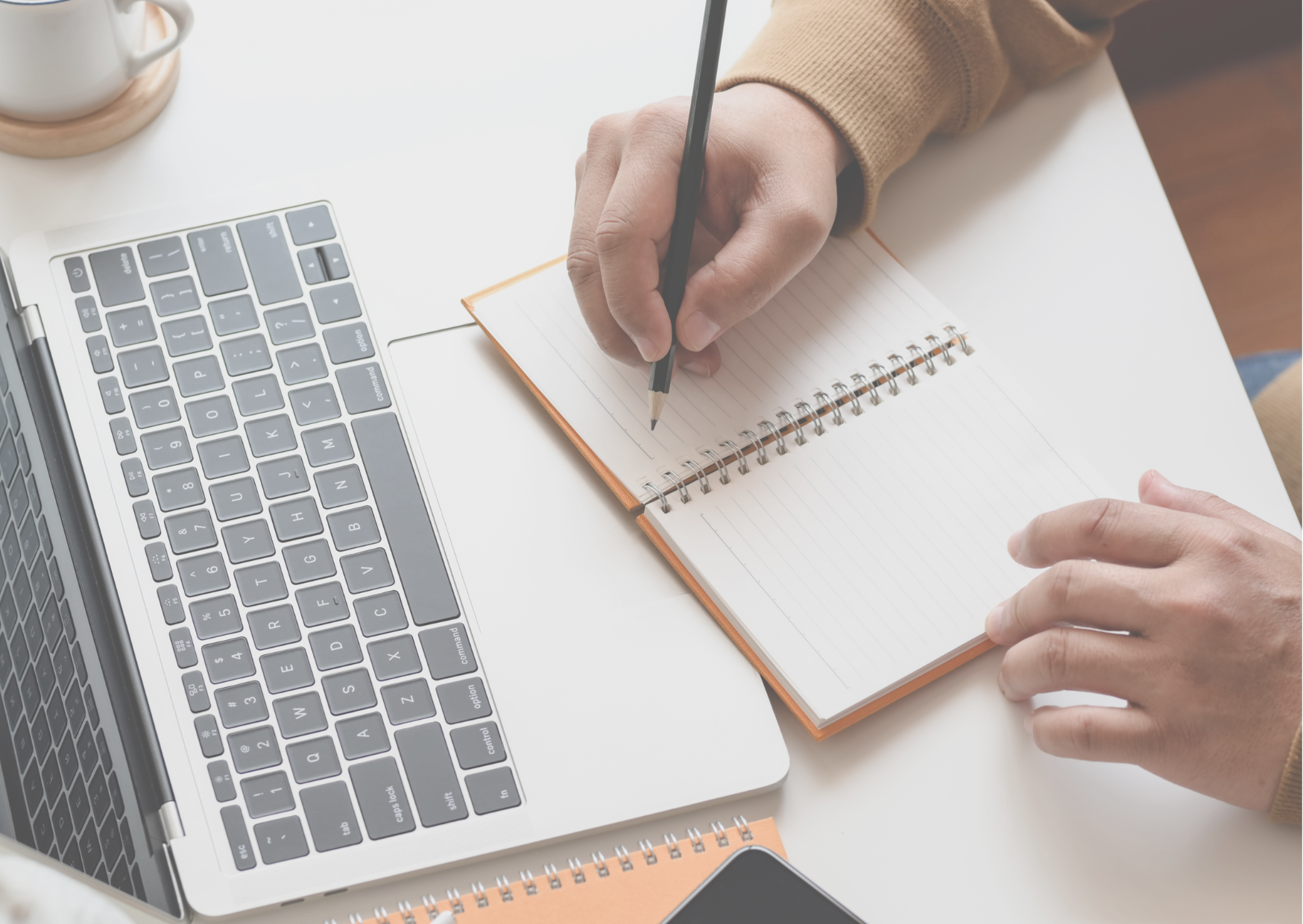 Learn not only what is important for the care and education of young children, but how to put this knowledge into practice as an early years educator in a centre or home-based environment.
But don't just take it from us
My CDA experience was amazing. I loved how supported I felt working with Emma as my mentor and how organized the program was. We were challenged to complete the online courses and CDA portfolio simultaneously and I felt that this made the entire program that much more obtainable. Emma walked me through the CDA program every step of the way and I could not be more thankful.
Christy Knight
CDA was a wonderful learning and professional development opportunity for me. I really loved the self-paced part of the program and how I could take classes online in my own timeframe. I felt extremely supported by Emma who guided and organized the program to make it very manageable to take on while working full-time.
Empty space, drag to resize
Michelle Woog
Looking for CDA training for your team?
Talk to us about customised packages for early childhood teams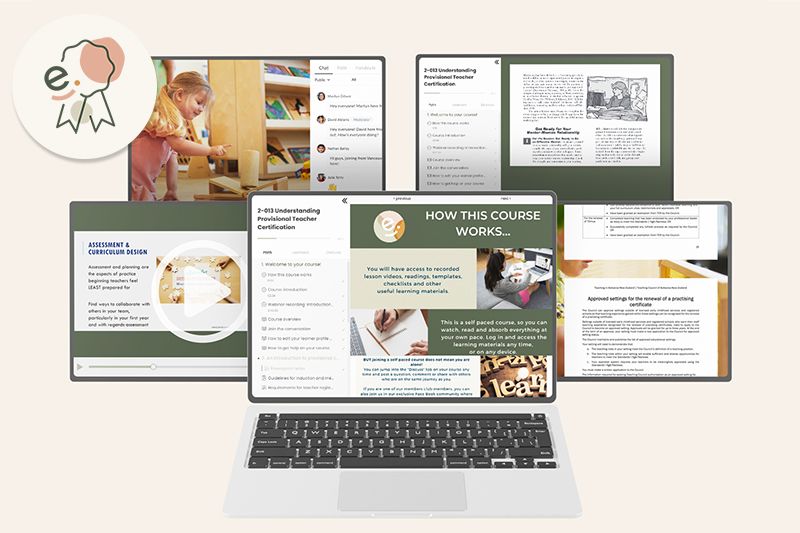 Empty space, drag to resize
$149 for the whole program
Including how to create
your CDA portfolio
Enrol and
start learning today.
Our CDA program has been created by Emma Duffy (Ed.d)
Emma's passion for education is evident in her commitment to fostering and spreading joy in early childhood education for both educators and young learners. With over 10 years experience in the field, Emma has stepped into many roles as an educator, professional development trainer, assistant school director, CDA professional development specialist, education coach, and US training and systems manager with tenacity and drive.
Emma's distinguished background in education has contributed to her growing pursuit of creating the best possible learning environment for children and educators. With a bachelor's degree in Early Childhood Education and Preschool special needs and Infant/Toddler Endorsement Certificates, a Master's Degree in Educational Leadership, and a Doctoral Degree in Educational Leadership and Advocacy, Emma's love of learning shines through.


Emma's ultimate goal is to establish a lifelong love of learning for the children she works with through a child-led learning focus.


Aside from her roles in Education, Emma is happily married to her high school sweetheart, Max, and enjoys playing with her two mini golden-doodles Lucy and Rudy.
Never miss a live session again
Save the dates for our live webinars in your calendar.