ACCESS THE RECORDED WEBINAR ON DEMAND TODAY
Empty space, drag to resize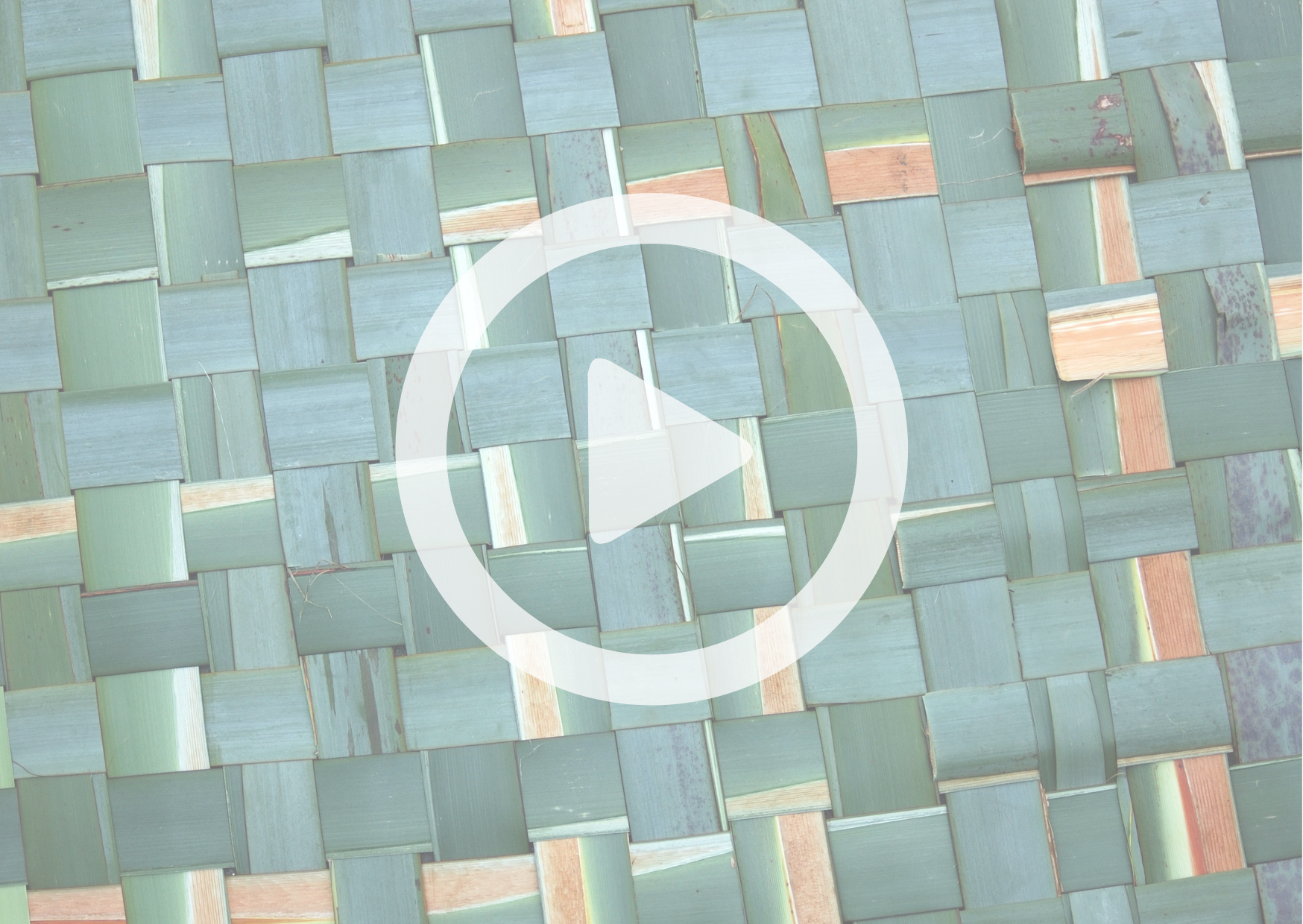 Using Te Whaariki In Every Day Practice
Running time: Approx 75 minutes

The 2017 refresh of our national curriculum was an exciting opportunity to refocus our intentions as early childhood teachers. It should also have prompted us to ensure that we are working with our learners and whānau in ways that are aligned with the principles, strands and learning outcomes of Te Whāriki: He whāriki mātauranga mō ngā mokopuna o Aotearoa.


We acknowledge the fact that the underlying principles and learning outcomes of our curriculum are unique and therefore potentially challenging for teachers new to New Zealand, unqualified teachers, or newly qualified New Zealand teachers to get to grips with. This workshop is therefore recommended for those who are new to the New Zealand ECE context or those wanting to update their knowledge of Te Whāriki.


This workshop will:


Revise and revisit the essence of the document, embedded within the aspirations, principles, and strands.
Examine and familiarise you with the 20 learning outcomes of the curriculum as well as the 15 responsibilities of kaiako.
Explore ways to use the document to guide everyday practice and focus on continuity of learning for children.
Presented by Bridgit Williams
MProfStud(Ed); BA (Ed); DipTchgECE; PGDip Montessori
PAY ONCE
NZ $30

SAVE WITH MEMBER'S CLUB

Get

full access

to ALL of our Live

Webinars, On Demand Webinars,

Courses, Resources, and support

from just $29 a month when you
Certificate of completion provided
for your professional learning records
for every webinar you attend.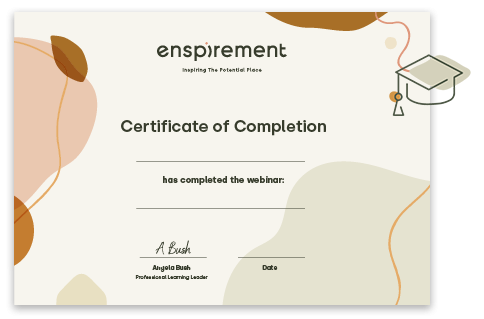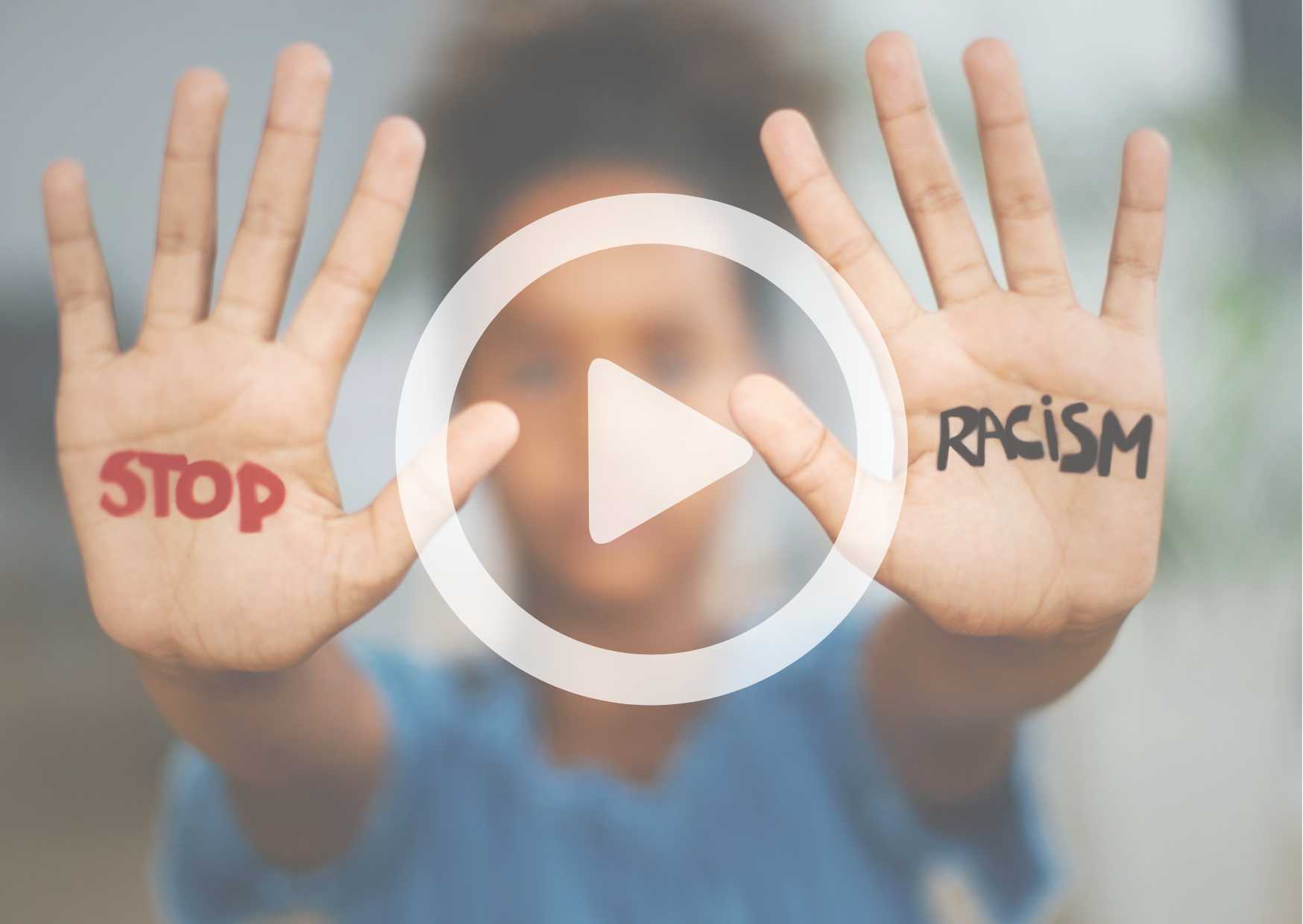 People who liked this webinar also liked...
1-033 Unteach racism (and other biases)
Barbara Watson
PhD; MEdAdmin; BEd (ECE); Dip.Tchg (Primary)
Bridgit Williams
MProfStud(Ed); BA (Ed); DipTchgECE; PGDip Montessori
Bridgit has been a professional learning facilitator and mentor since 2008, previously with EC Professional Support at the University of Auckland. She believes effective leadership and ongoing professional learning are key to improving quality in early childhood education.
Bridgit completed her Masters degree in early 2015, looking specifically at the induction and mentoring of ECE teachers. Her professional interests include effective leadership and communication, inclusive teaching practice, intentional teaching and implementing authentic curriculum.

Empty space, drag to resize
Get access to all of our Live Webinars, On
Demand Webinars, Courses, Resources
and Support from just $29 a month!
Or book a demonstration here
Be part of our Community
Subscribe to our mailing list for exciting updates and alerts when new resources, courses or webinars are added.
Never miss a live session again
Save the dates for our live webinars in your calendar.