ACCESS THIS RECORDED WEBINAR ON DEMAND TODAY
Empty space, drag to resize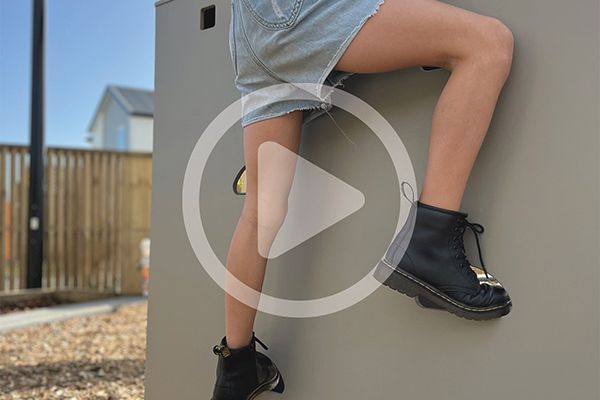 Supporting children's physical movement
Running time: 45 minutes

Physical activity plays a major role in promoting overall wellbeing, providing benefits to a child's physical, mental, social, emotional and cognitive behaviour.

There are three main categories that fall under fundamental movement skills, which children develop at various ages through exposure and constant practice. Kids Collab will help you understand these progressions as well as how you can introduce games and activities to help develop these skills and create confidence in your children to engage further in physical activity throughout their life.
In this webinar Kids Collab shares their extensive knowledge around fundamental movement skills that can help educators focus on supporting children's movement and wellbeing.

This webinar will bring you;
Fundamental movement skills and why these are important in the early years.
How to acquire the different fundamental movement skills and understand the progression of these various skills.
The importance of play and how to promote physical development in the early years curriculum.


Presented By Rachel McMahon of Kids Collab
PAY ONCE
NZ $35

SAVE WITH MEMBER'S CLUB

Get

full access

to ALL of our Live

Webinars, On Demand Webinars,

Courses, Resources and Support

from just $29 a month when you
Certificate of completion provided
for your professional learning records
for every webinar you attend.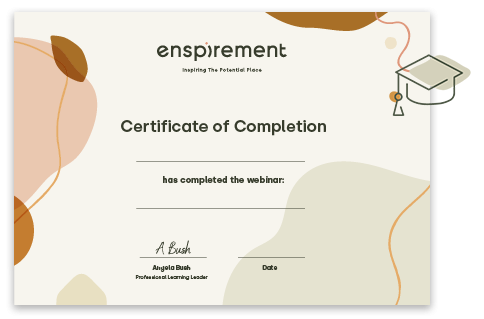 Empty space, drag to resize
Get access to all of our Live Webinars, On
Demand Webinars, Courses, Resources
and Support from just $29 a month!
Or book a demonstration here
Be part of our Community
Subscribe to our mailing list for exciting
updates and alerts when new resources,
courses or webinars are added.
Never miss a live session again
Save the dates for our live webinars in your calendar.