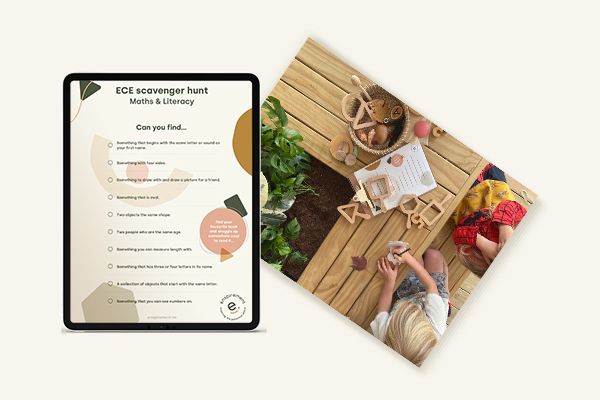 3-016 Educator Resource
Scavenger Hunts
Empty space, drag to resize
This collection of scavenger hunts is the perfect activity for a small group of children. Simply print the sheets, grab a clipboard and pen, and work alongside your children in a challenge to find everything on your list.
This collection includes four scavenger hunts for:
Out and about
Inside
Maths and literacy
Special things

PAY ONCE
NZ $3.95

SAVE WITH MEMBER'S CLUB

Get

full access

to ALL of our Live

Webinars, On Demand Webinars,

Courses, Resources and Support

from just $29 a month when you
This resource was created by:
Angela Bush from Enspirement
Not only is Angela an experienced ECE teacher with over thirty years in the sector, but she is a seriously crafty person whose idea of relaxation includes making hand made teaching resources.
Empty space, drag to resize
Stephanie Brosnan
Stephanie is a qualified and experienced ECE teacher, nanny tutor, mum and all round crafter. She simply loves designing, sewing, and making hand made teaching resources.

People who liked this resource also liked this...
Insert content title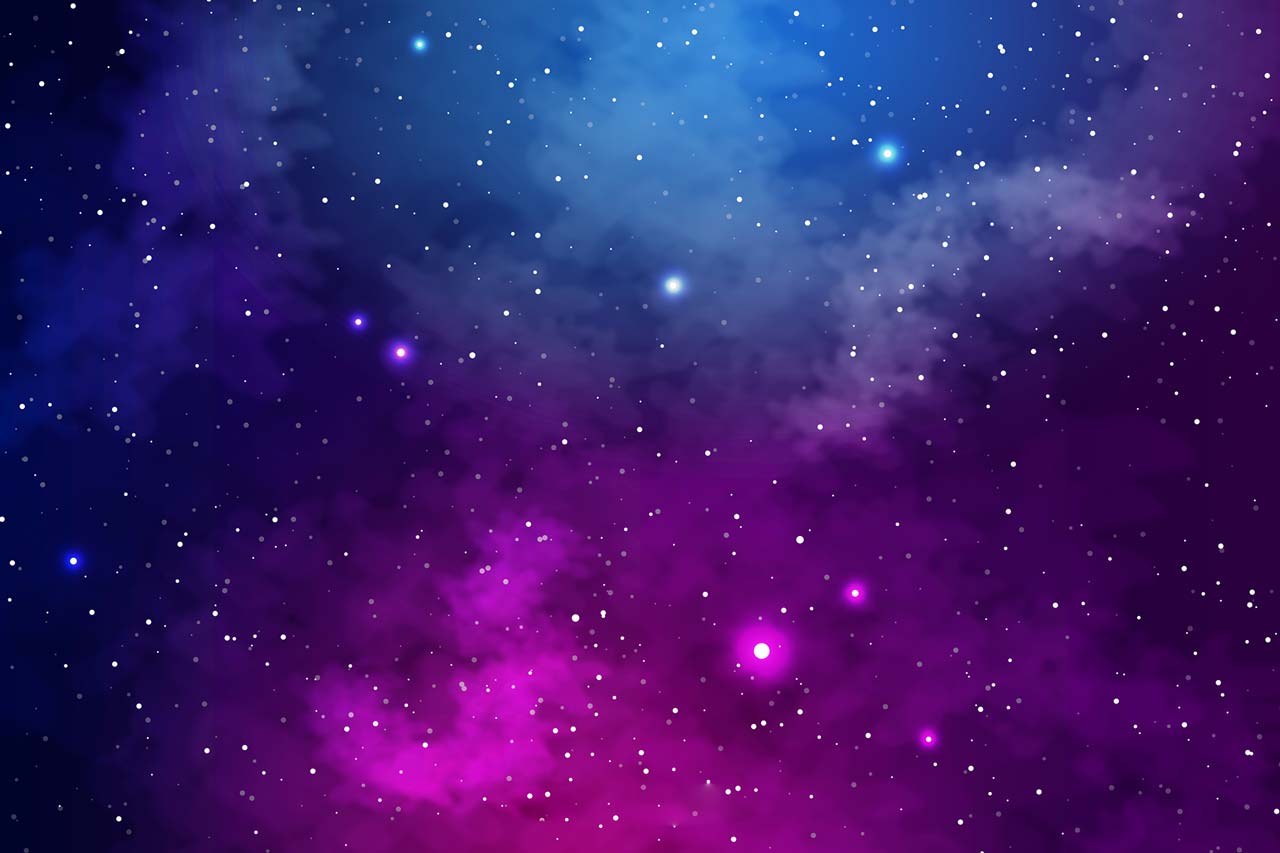 Insert author or presenter name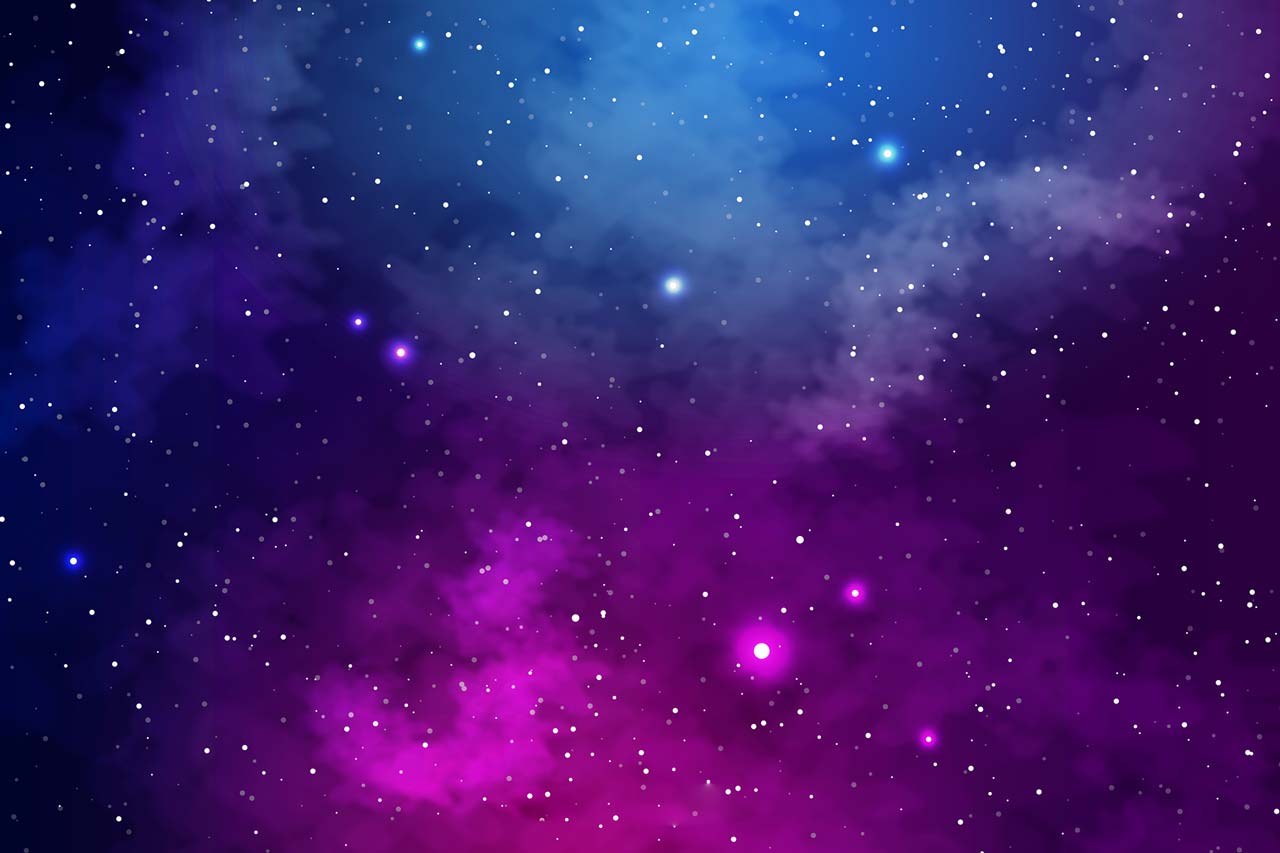 Get access to all of our Live Webinars, On
Demand Webinars, Courses, Resources
and Support from just $29 a month!
Or book a demonstration
here
Be part of our Community
Subscribe to our mailing list for exciting
updates and alerts when new resources,
courses or webinars are added.
Never miss a live session again
Save the dates for our live webinars in your calendar.