REGISTER TO ACCESS THIS SELF DIRECTED COURSE TODAY
Empty space, drag to resize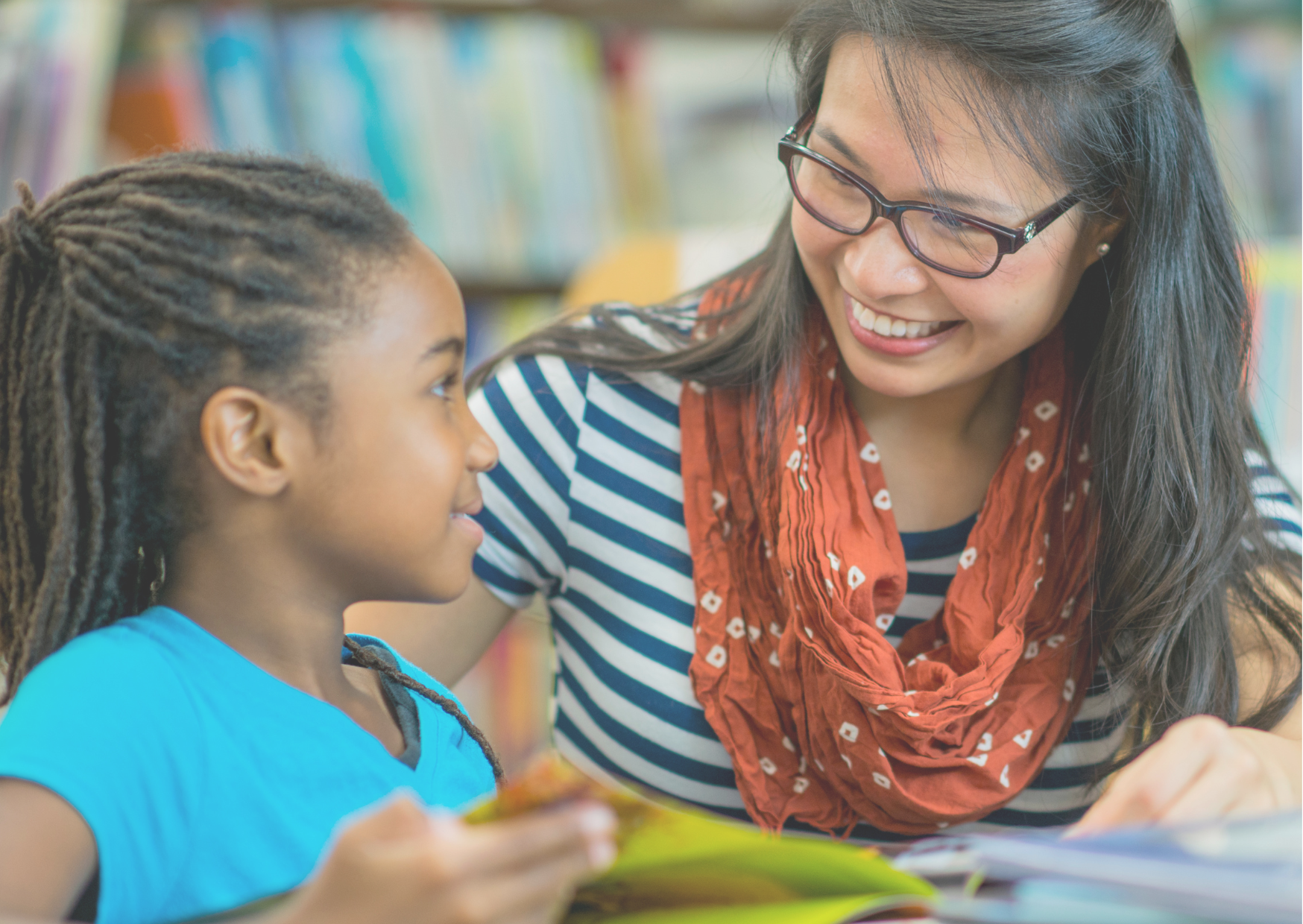 2-024 Teacher inquiry in action
Course Opening soon - Register now!

learning time
This self-paced course is approximately 6 hours of learning time.
who is this for?
This course is for early years educators wanting to develop skills for inquiry based practice.
skill level
Suitable for intermediate to experienced ECE teachers.
It is the expectation of the Ministry of Education, the Teaching Council, ERO and of the profession itself that teachers are committed to ongoing learning and professional growth. Ongoing professional growth at the individual teacher level is inextricably linked to continuous improvement at the service level. Inquiring into teaching practice provides an opportunity to focus on identifying successful approaches that improve learning outcomes for children.
This programme will explore what inquiry means in the context of the ECE setting, how it can be encouraged, enacted, and supported.
Inquiry as stance: The content of this module draws on the work of Marilyn Cochran-Smith, an academic and author. Inquiry as stance is a way of being, that that is based on the idea of challenging assumptions about practice to transform education and outcomes for learners. A core part of the theory is that teachers (practitioners) are the ones that have the knowledge and expertise to achieve change. Through interrogating their own and other's practice, asking questions, critiquing, and generating theories. We will be exploring strategies and habits such as curiosity, wondering and having a growth mindset that support this stance.
Engaging in an inquiry cycle Teaching as inquiry is increasingly being seen as a mechanism for driving teacher improvement in ECE and is regularly used as the basis for teacher professional growth cycles. This module will present a structure for the inquiry process that supports the development, implementation and evaluation of your learning and practice improvements. It will also discuss how to integrate the Standards for the Teaching Profession into the inquiry process.
Documenting an inquiry.
Facilitated by Barbara Watson of Inspired ECE
PhD; MEdAdmin; BEd (ECE); Dip.Tchg (Primary)
PAY ONCE
NZ $149.00

SAVE WITH MEMBER'S CLUB

Get

full access

to ALL of our Live

Webinars, On Demand Webinars,

Courses, Resources, and support

from just $29 a month when you
Certificate of completion provided
for your professional learning records
for every course you complete.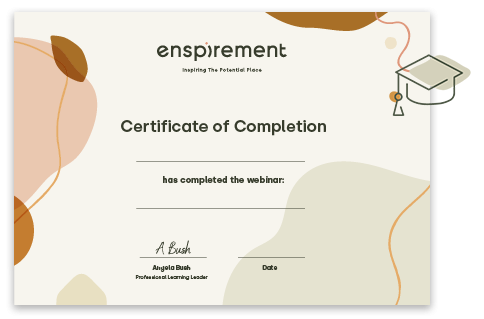 Barbara Watson (PhD)
PhD; MEdAdmin; BEd (ECE); Dip.Tchg (Primary)

Barbara is a qualified early childhood and primary teacher and has owned and managed early childhood centres. Having worked as part of the EC Professional Support team at the Faculty of Education for 7 years, she has strong links with The University of Auckland. While in this role Barbara facilitated a variety of workshops and programmes for a wide range of ECE services and also lectured on a number of ECE papers.

Barbara has a passion for supporting teachers to make effective links between theory and practice. Her Masters thesis focused on leadership and adult education and her PhD investigated how induction and mentoring programmes are enacted in education and care services. Barbara works with centre leaders as a mentor, coach and external appraiser.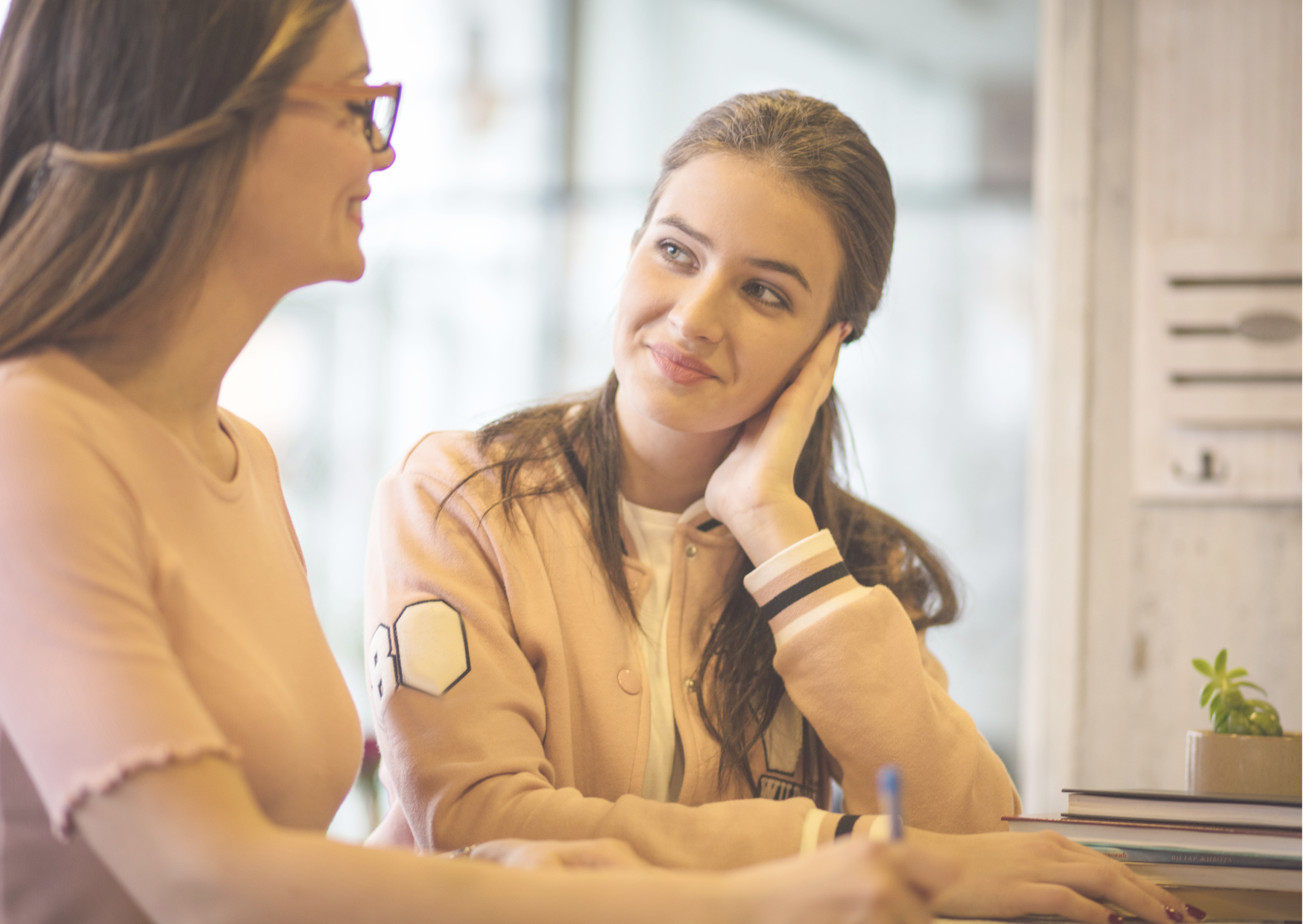 People who liked this course also liked...
2-017 Effective Mentoring
Facilitated By Barbara Watson (PhD)
Empty space, drag to resize
Get access to all of our Live Webinars, On
Demand Webinars, Courses, Resources
and Support from just $29 a month!
Or book a demonstration here
Be part of our Community
Subscribe to our mailing list for exciting
updates and alerts when new resources,
courses or webinars are added.
Never miss a live session again
Save the dates for our live webinars in your calendar.