ACCESS THIS SELF DIRECTED COURSE TODAY
Empty space, drag to resize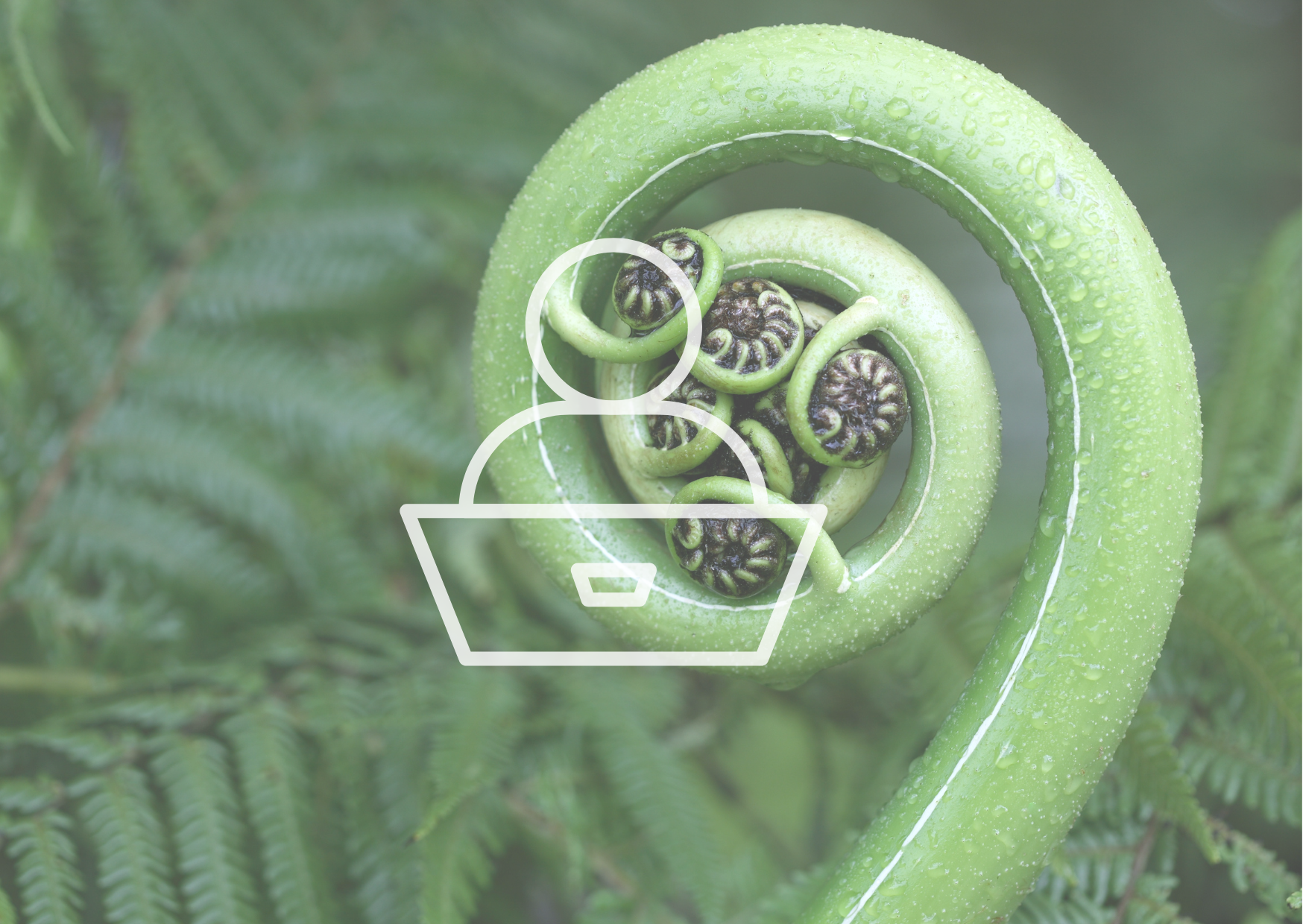 Te Tiriti O Waitangi Based Practice for ECE Kaiako
learning time
This self-paced course is approximately 5 hours of learning time.
who is this for?
NZ early years educators looking to strenghten their Te Tiriti O Waitangi based practice.
skill level
This course is suitable for beginner to intermediate early years teachers.
This course has been created by three experienced kaiako from Kids Collective Paeroa. An early childhood service based in the Waikato, Aotearoa. These kaiako wanted to offer support to other kaiako aiming to better understand and improve their commitment to Te Tiriti based practice.


Having a commitment to Te Tiriti o Waitangi is the first teaching standard in the New Zealand Standards for the teaching profession. It underpins the foundations of our code and responsibilities as teachers. YET this is frequently the most misunderstood and poorly implemented part of ECE teacher practice.


Teachers seek to practice in ways that authentically reflect their commitment to Te Tiriti o Waitangi as required by the Standards for the Teaching profession. However, it is often challenging to find and access the support they need to do this well.
We have gathered together three experienced teachers and leaders to share their insights and knowledge with us about how they enact their teaching roles in ways that reflect the foundational position of Te Tiriti. These kaiako will also share practical examples for how teachers can progress their own journey towards authentic and comprehensive Te Tiriti based practice.
The course specifically aims to offer practical recommendations for how kaiako can meet the first NZ Teacher Standard;


1: Demonstrate commitment to tangata whenuatanga and Te Tiriti o Waitangi partnership in Aotearoa New Zealand;


Understand and recognise the unique status of tangata whenua in Aotearoa New Zealand.
Understand and acknowledge the histories, heritages, languages and cultures of partners to Te Tiriti o Waitangi.
Practise and develop the use of te reo and tikanga Māori.


These experienced ECE professionals will discuss their own practice in relation to this standard, and share how they strongly demonstrate a commitment to Te Tiriti o Waitangi and work in partnership with whanau every day.


The course includes a range of resources and practical ideas to support kaiako in the development of their practice including;
An unpacking of this teacher standard and what it means for us as kaiako in every day practice.
Examples of how to embed Te Ao Māori in centre life.
Waiata for every day use (song charts and videos).
Karakia for a range of purposes.
Every day Te Reo Māori suggestions for the ECE context.
Suggestions for leadership and leading Te Tiriti based practice for the whole ECE service.
Empty space, drag to resize
This course is for you if;


You want to gain clarity around your responsibilities as a Certificated Teacher with regards to demonstrating your commitment to Te Tiriti o Waitangi Partnership.
You are unsure what this looks like in daily practice and want some really valuable practical ideas for how to go about this.
You want to know where to start and how you can improve this in your own practice and in your ECE service.


Facilitated by Whaea Becs Aislabie, Whaea Jasmine Castle and Whaea Angela Bush
PAY ONCE
NZ $99

SAVE WITH MEMBER'S CLUB

Get

full access

to ALL of our Live

Webinars, On Demand Webinars,

Courses, Resources, and support

from just $29 a month when you
Certificate of completion provided
for your professional learning records
for every course you complete.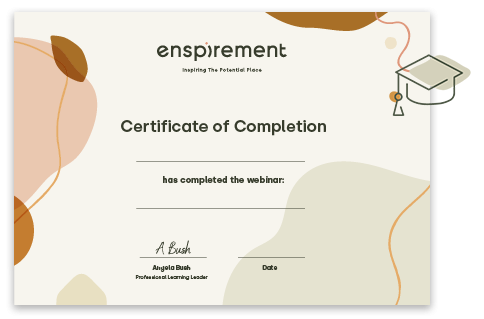 This course has been created for you by...

Whaea Angela Bush
ECE Manager and Centre Owner
Whaea Becs Aislabie
Centre Manager Kids Collective Paeroa
whaea jasmine castle
Kaiako Kids Collective Paeroa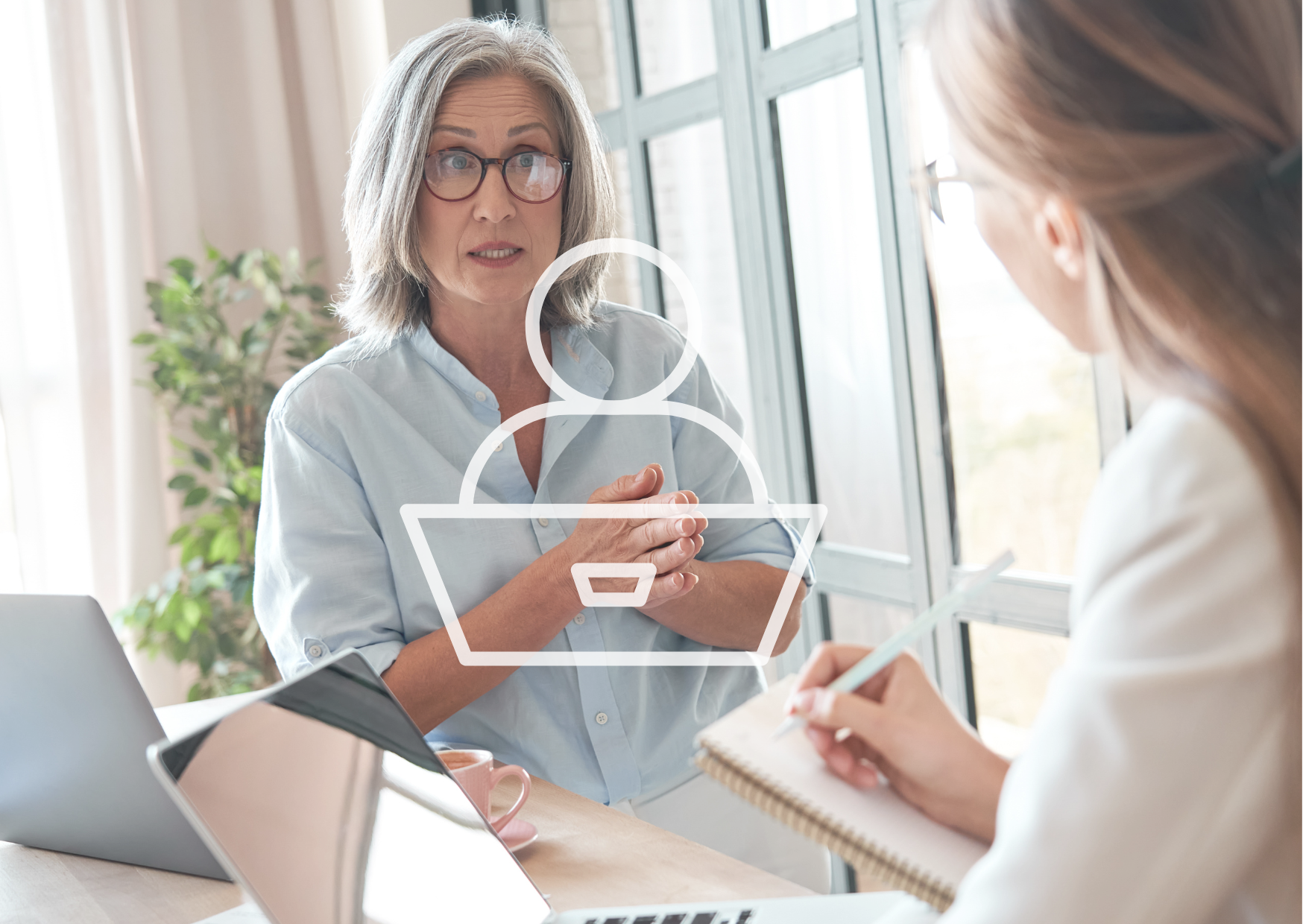 People who liked this course also liked...
2-025 Leading Teacher's Professional Growth Cycles
Empty space, drag to resize
Get access to all of our Live Webinars, On
Demand Webinars, Courses, Resources
and Support from just $29 a month!
Or book a demonstration here
Be part of our Community
Subscribe to our mailing list for exciting
updates and alerts when new resources,
courses or webinars are added.
Never miss a live session again
Save the dates for our live webinars in your calendar.