DOWNLOADABLE RESOURCE READY TO ACCESS TODAY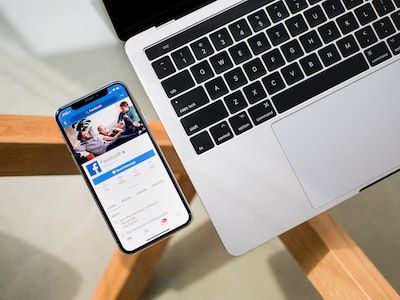 3-001 Resource
A year of content: 52 Weeks of Social Media Content for ECE Services
Empty space, drag to resize
ECE leaders, managers and owners are experts at many things when it comes to managing an ECE service. But knowing how to successfully market your service is a whole other kettle of fish.
Using social media to promote your ECE service can make a huge contribution to being found, known and trusted when parents are looking for a place for their child.
Posting and sharing regularly on social media is an important part of your marketing strategy.


But WHAT do you post?


How do you constantly come up with ideas for what to post?


This handy resource does all the thinking and planning for you. We give you content suggestions for every week of the year. Simply schedule these posts, and leave social media to do the marketing work for you.
Created By Angela Bush & Caitlyn Walker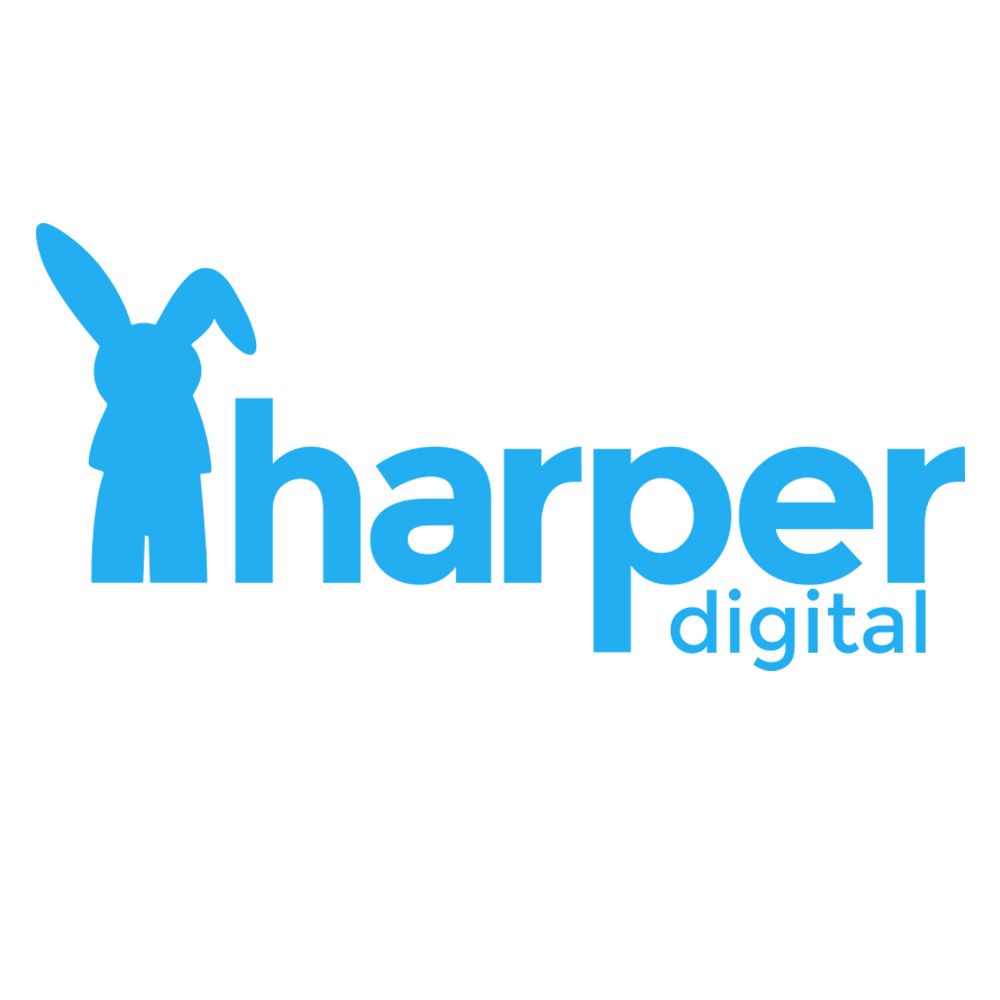 Empty space, drag to resize
PAY ONCE
NZ $6.95

SAVE WITH MEMBER'S CLUB

Get

full access

to ALL of our Live

Webinars, On Demand Webinars,

Courses, Resources and Support

from just $29 a month when you
Angela Bush
Angela is a degree qualified and registered ECE teacher, multiple ECE centre owner, curriculum leader and Director of Enspirement. With over thirty years in ECE and centre ownership, Angela has a wealth of experience and knowledge in successful ECE leadership and centre management.
Over the years Angela has also had roles as a lecturer in ECE, nanny, teacher, and mentor.
Caitlyn Walker
Caitlyn is a Digital Account Manager for Harper Digital. She is the first point of contact and looks after client's marketing on a day to day basis. She helps to work on clients overall digital strategy and helps to achieve success online. She works with a range of different industries including the ECE sector. When she's not being a digital maestro she makes websites for fun, creates wedding denim and loves the great outdoors!
People who liked this resource also liked...
1-044 Successfully Marketing Your ECE Service

Presented By Angela Bush & Caitlyn Walker from Harper Digital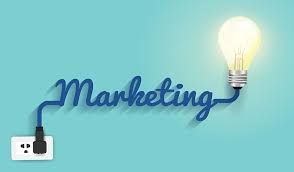 Get access to all of our Live Webinars, On
Demand Webinars, Courses, Resources
and Support from just $29 a month!
Or book a demonstration
here
Be part of our Community
Subscribe to our mailing list for exciting
updates and alerts when new resources,
courses or webinars are added.
Never miss a live session again
Save the dates for our live webinars in your calendar.