DOWNLOADABLE RESOURCE READY TO ACCESS TODAY
Empty space, drag to resize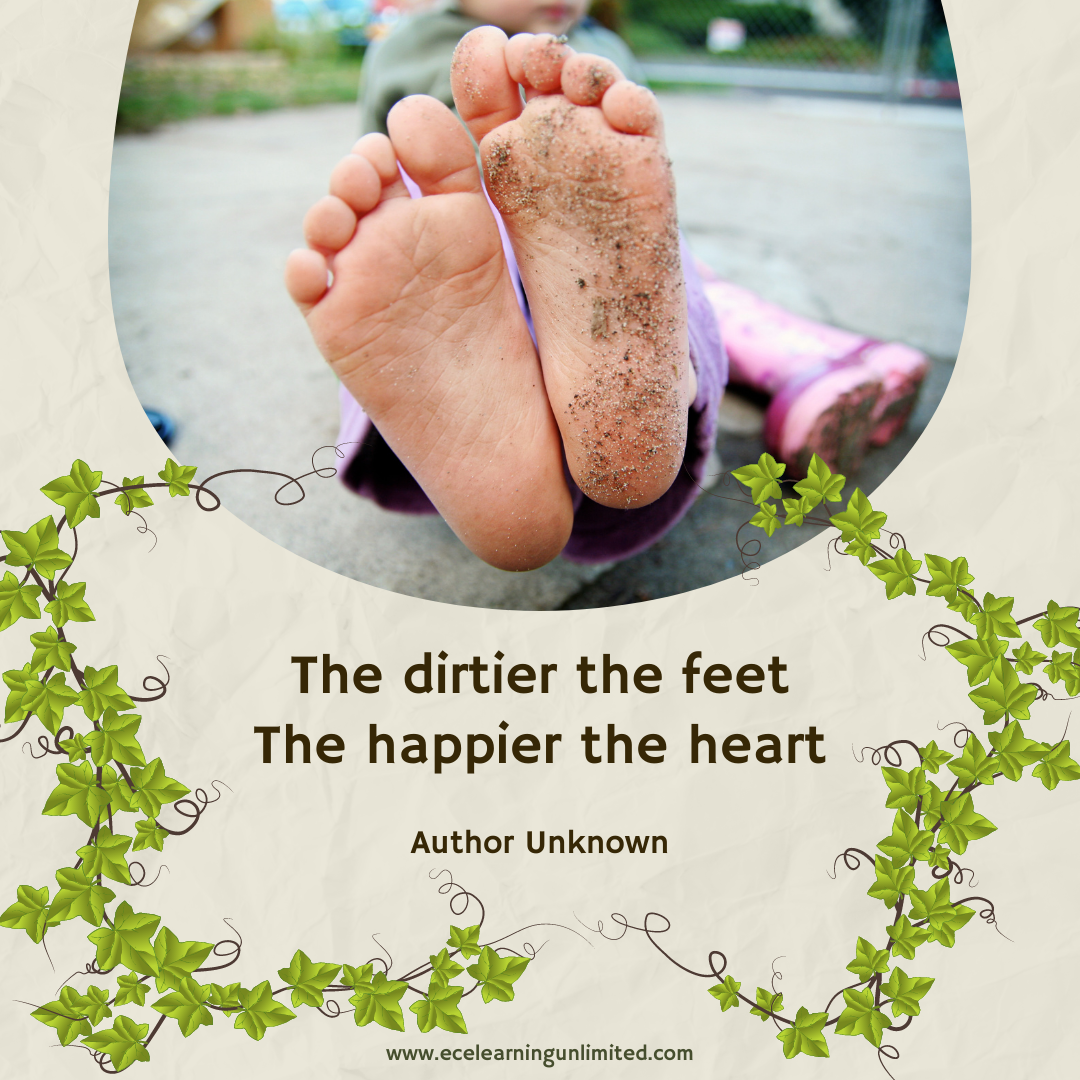 Educational Quotes for Parents
In ECE services, we are often looking for inspirational phrases and information to help our parents understand the complexity of parenting. Educating parents is regularly part of our role.


This collection of educational quotes has been collated to help ECE teachers and leaders share useful ideas for parenting in today's world.


These can be shared with parents on children's portfolios, or on your service's social media platforms. Download as pdfs or images.
PAY ONCE
NZ $3.95
Members sign into access this resource freely as part of your membership.

SAVE WITH MEMBER'S CLUB

Get

full access

to ALL of our Live

Webinars, On Demand Webinars,

Courses, Resources, and support

from just $29 a month when you

Angela Bush

Angela is a degree qualified and registered ECE teacher, multiple ECE centre owner, curriculum leader and business manager of ECE Learning Unlimited. With over thirty years in ECE and centre ownership, Angela has a wealth of experience and knowledge in successful ECE leadership and centre management.
Over the years Angela has also had roles as a lecturer in ECE, nanny, teacher, and mentor. Angela has a particular passion for infants and toddlers and for providing the best possible educare that we can for our youngest children. She has a bias for the RIE approach, and is on a mission to help other ECE professionals love this philosophy too.


Empty space, drag to resize
Get access to all of our Live Webinars, On
Demand Webinars, Courses, Resources
and Support from just $29 a month!
Or book a demonstration here
Be part of our Community
Subscribe to our mailing list for exciting
updates and alerts when new resources,
courses or webinars are added.
Never miss a live session again
Save the dates for our live webinars in your calendar.