ACCESS THE RECORDED WEBINAR ON DEMAND TODAY
Empty space, drag to resize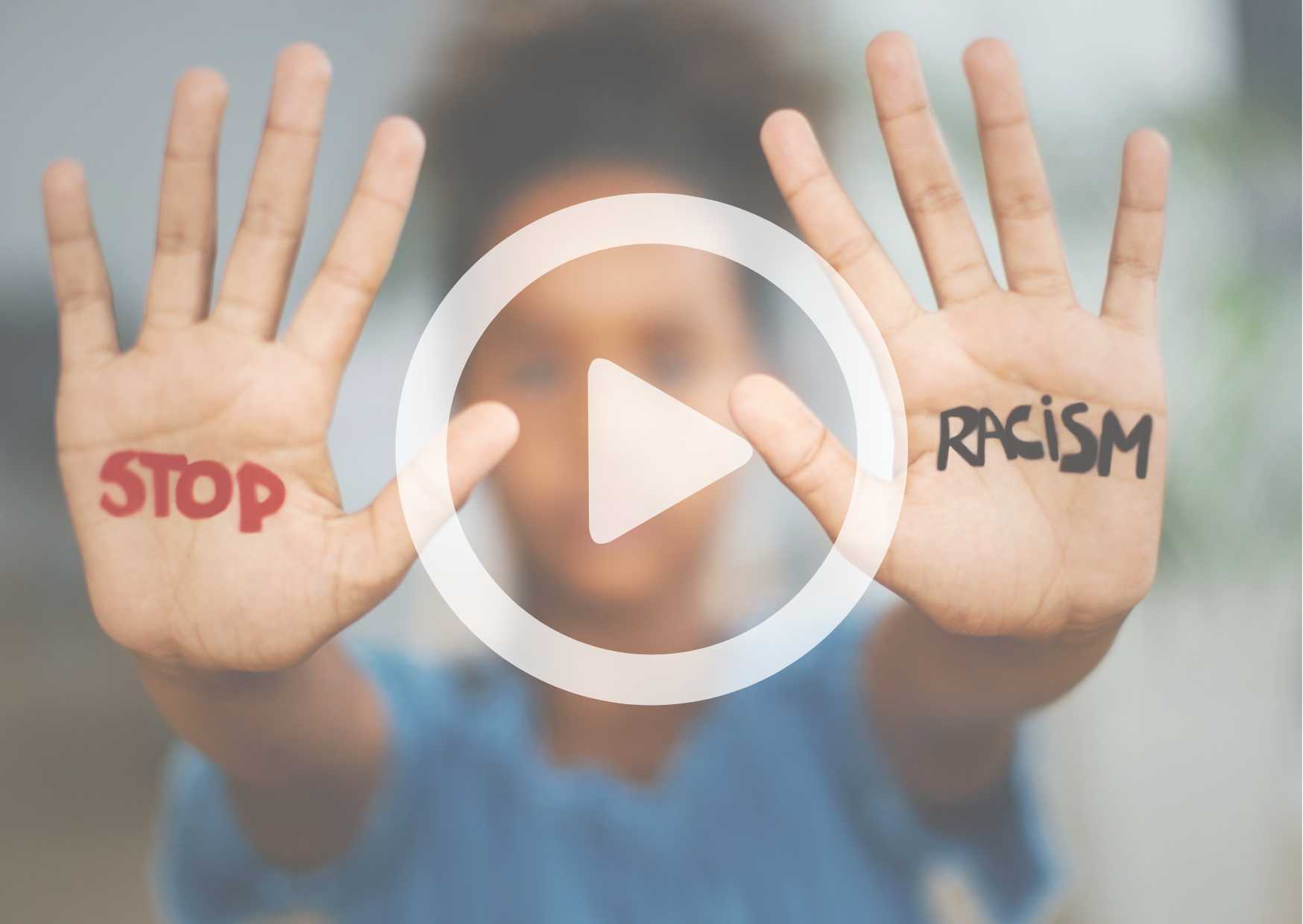 Unteach racism (and other biases)
Running time: Approx 75 minutes

As teachers, we are responsible for providing equitable outcomes for all children, and our local curriculum is expected to be inclusive.


However, research clearly shows that some children are less successful than most in our education system. You have the power to make a difference for these priority learners.


This webinar is grounded in the Unteach Racism initiative of the Teaching Council. In addition to orientating, you to this valuable resource, we will examine some of its core messages in more detail. We will examine how unconscious biases lead us to make unhelpful and sometimes harmful assumptions that privilege some learners over others and exclude children from being able to fully participate in our curriculum.


Although anti-racism will be the core focus of this webinar, we will also address the issue of gender equity.
Presented by Barbara Watson
PhD; MEdAdmin; BEd (ECE); Dip.Tchg (Primary)
PAY ONCE
NZ $35

SAVE WITH MEMBER'S CLUB

Get

full access

to ALL of our Live

Webinars, On Demand Webinars,

Courses, Resources, and support

from just $29 a month when you
Certificate of completion provided
for your professional learning records
for every webinar you attend.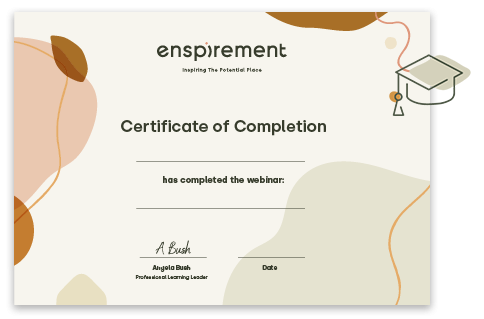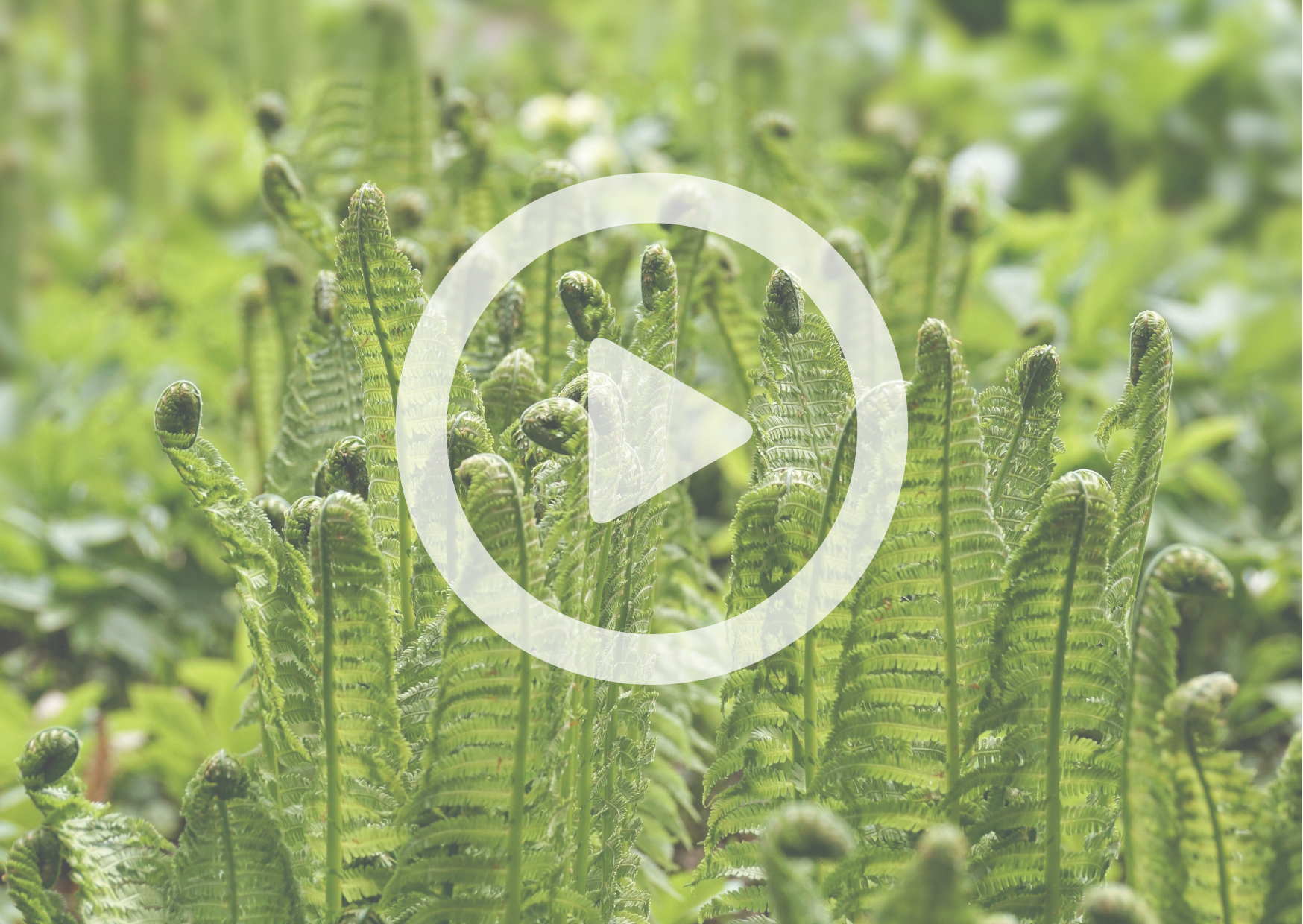 People who liked this webinar also liked...
1-007 Demonstrating Commitment To Te Tiriti O Waitangi Partnership
Presented as a panel discussion facilitated by Bridgit Williams (InspirED ECE) who was joined by Hana-Jane Conlon (Ngāpuhi), Emma Parangi (Ngāpuhi) and Roye Frankland.
Barbara Watson
PhD; MEdAdmin; BEd (ECE); Dip.Tchg (Primary)
ABOUT
Barbara is a qualified early childhood and primary teacher and has owned and managed early childhood centres. Having worked as part of the EC Professional Support team at the Faculty of Education for 7 years, she has strong links with The University of Auckland.
While in this role Barbara facilitated a variety of workshops and programmes for a wide range of ECE services and also lectured on a number of ECE papers.Barbara has a passion for supporting teachers to make effective links between theory and practice. Her Masters thesis focused on leadership and adult education and her PhD investigated how induction and mentoring programmes are enacted in education and care services. Barbara works with centre leaders as a mentor, coach and external appraiser.

Empty space, drag to resize
Get access to all of our Live Webinars, On
Demand Webinars, Courses, Resources
and Support from just $29 a month!
Or book a demonstration here
Be part of our Community
Subscribe to our mailing list for exciting updates and alerts when new resources, courses or webinars are added.
Never miss a live session again
Save the dates for our live webinars in your calendar.