ACCESS THIS SH0RT COURSE FREE
Empty space, drag to resize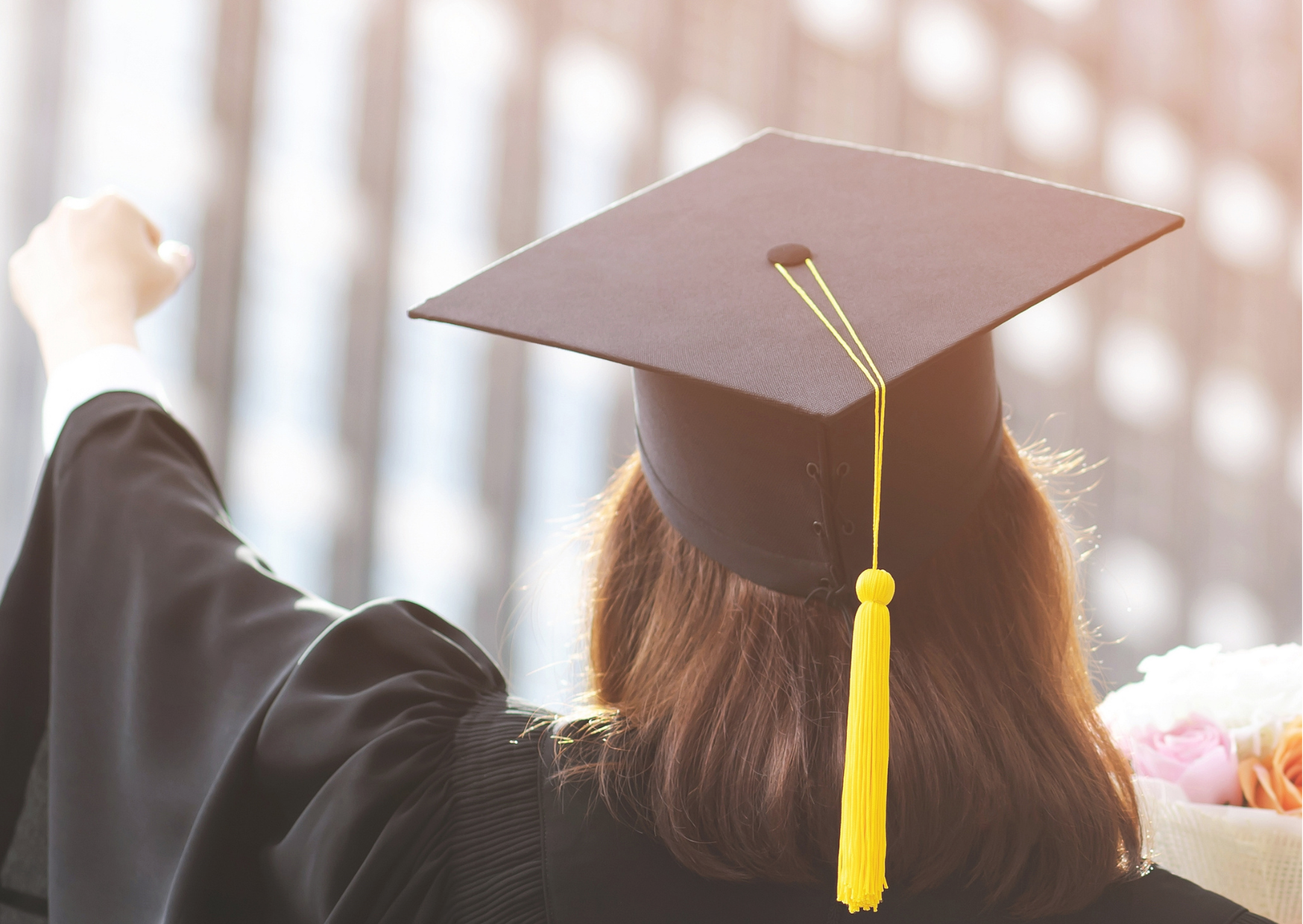 New Graduates Introduction to Provisional Teacher Certification
Expected learning time: Approx 3 hours of content

Completing your teaching qualification has been a big journey, Congratulations! Now begins the next phase of your teaching career - becoming a Certificated Teacher. We understand that embarking on this process can be confusing and you will no doubt have many questions.

That's why we are bringing you this short course. To give you an overview of what is required of you as a Certificated Teacher, what the Teaching Council expect, and what your mentoring and guidance programme should look like in your ECE work setting.


There is a lot of misinformation circulating in the ECE sector about what is required of a provisionally certificated teacher.


In this course we examine the purpose of the provisional certification period and the expectations of the induction and mentoring (I&M) programme your centre is required to provide for you. You will learn about your role, and that of your mentor, in the I&M programme and what will be required of you before becoming a fully certificated teacher.


And our graduation gift to you...
This short course includes a selection of FREE recorded webinars, readings and teaching resources to support you as you begin your PTC journey.
SAVE WITH MEMBER'S CLUB

Get

full access

to ALL of our Live

Webinars, On Demand Webinars,

Courses, Resources and Support

from just $29 a month when you
Empty space, drag to resize
Want to learn more?
Jump into
"Understanding provisional teacher certification"
This course was created for you by:


Angela Bush
Enspirement's content creation leader. Angela has been a passionate ECE professional and leader for more than thirty years.
Barbara Watson (PhD)
Barbara is a qualified early childhood and primary teacher and has owned and managed early childhood centres, and has been a professional learning facilitator for many years.
Get access to all of our Live Webinars, On
Demand Webinars, Courses, Resources
and Support from just $29 a month!
Or book a demonstration
here
Be part of our Community
Subscribe to our mailing list for exciting
updates and alerts when new resources,
courses or webinars are added.
Never miss a live session again
Save the dates for our live webinars in your calendar.