REGISTER TO ACCESS THIS LIVE AND RECORDED WEBINAR TODAY
Empty space, drag to resize
Live Webinar: Leadership Clinic Part 4:
Managing poor performance
Register to attend live or to access the recording on demand any time later
Duration: Approx 45 min

This webinar is the fourth in a series of interactive leadership conversations, led by Barbara Watson and Bridgit Williams. Each session will have a leadership focus that will be illustrated by way of relatable scenarios. Participants will discuss the problems, issues and dilemmas in these scenarios and draw on leadership theory and experience to develop a range of appropriate responses to each situation.
The intention is to present everyday leadership situations and collectively problem-solve potential and implementable solutions.
The series will be structured around the following topics:
What does it take to be an effective leader?

Setting and maintaining clear expectations

Coaching effective practice in others

Managing poor performance

Having difficult conversations

Understanding and working through power dynamics
From time to time as a leader we will find ourselves in the unfortunate position of having to manage poor performance with one of our team despite all our best efforts to create clear expectations. But as leaders we must take action quickly with poor performers.
But how do we manage this process in a way that achieves improved outcomes or if necessary, the exit of an under performing team member?
In this webinar Barbara and Bridgit will discuss the implications of poor performing team members, and how we can effectively manage these situations for positive outcomes.
Facilitated by Barbara Watson of Inspired ECE
PhD; MEdAdmin; BEd (ECE); Dip.Tchg (Primary)
Empty space, drag to resize
Also facilitated by Bridgit Williams
MProfStud(Ed); BA (Ed); DipTchgECE; PGDip Montessori
PAY ONCE
NZ $35.00
Members Club you are automatically registered for this webinar. Simply sign in to join live or watch the recording on demand.
This series of 6 leadership clinic webinars is usually $210
Buy all 6 webinars for only $199

Empty space, drag to resize
SAVE WITH MEMBER'S CLUB

Get

full access

to ALL of our Live

Webinars, On Demand Webinars,

Courses, Resources, and support

from just $29 a month when you
Empty space, drag to resize
Certificate of completion provided
for your professional learning records
for every course you complete.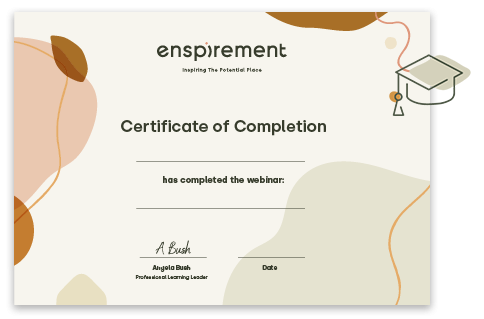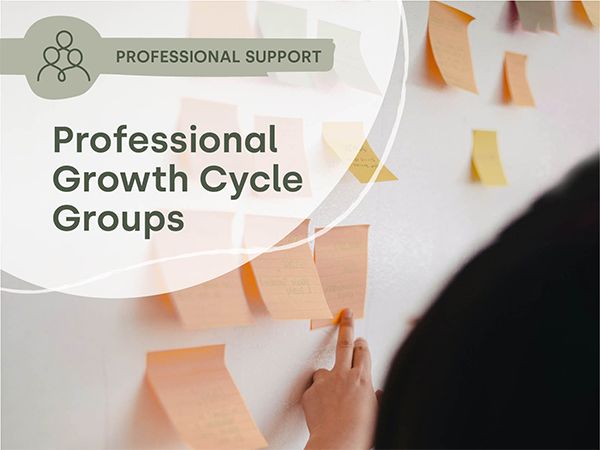 People who enjoyed this webinar also liked...
Professional Growth Cycle Groups for senior ECE leaders and managers
Facilitated By Barbara Watson (PhD)
Empty space, drag to resize
Get access to all of our Live Webinars, On
Demand Webinars, Courses, Resources
and Support from just $29 a month!
Or book a demonstration here
Be part of our Community
Subscribe to our mailing list for exciting
updates and alerts when new resources,
courses or webinars are added.
Never miss a live session again
Save the dates for our live webinars in your calendar.