REGISTER TO ACCESS THIS SELF DIRECTED COURSE TODAY
Empty space, drag to resize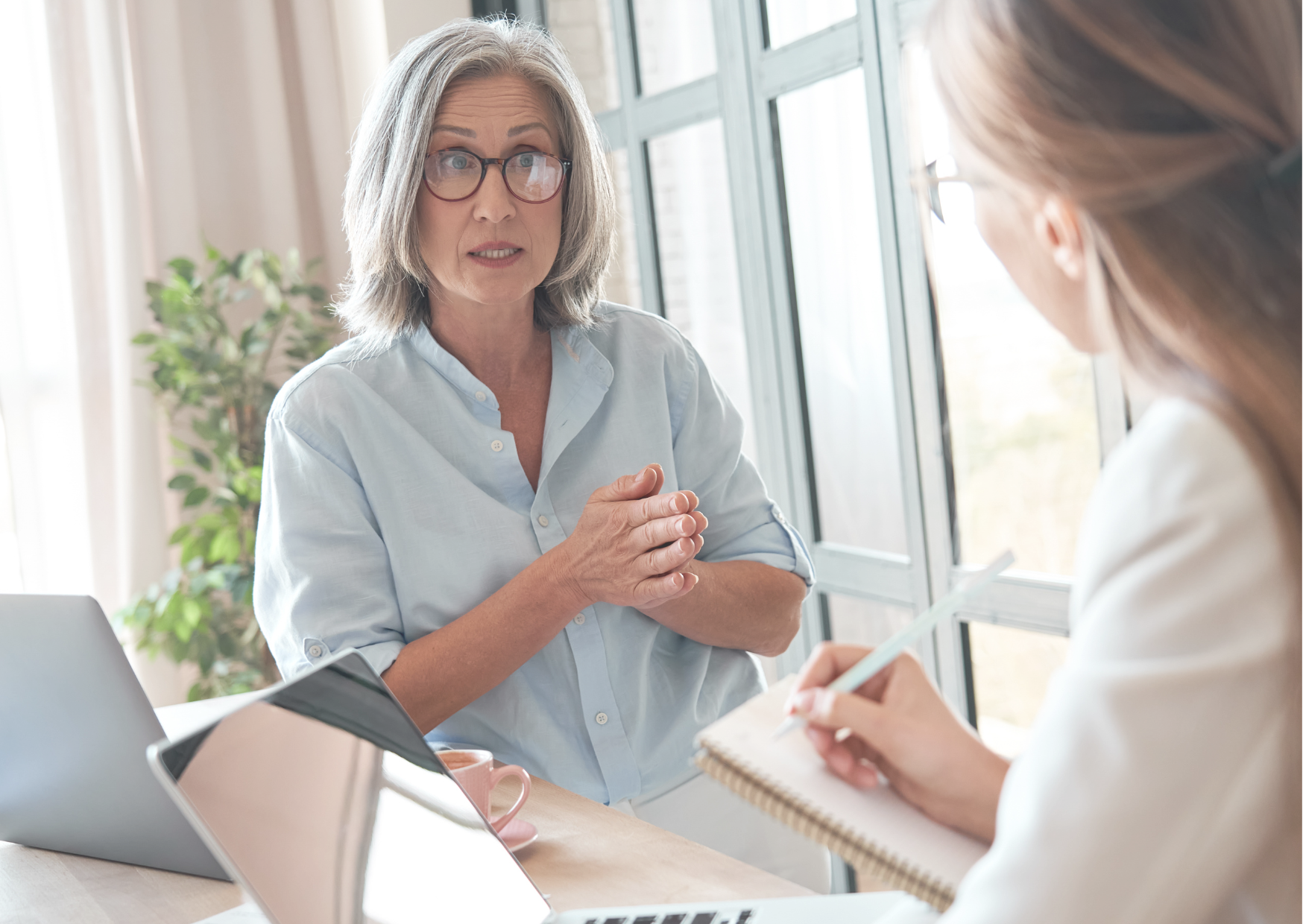 2-025 Leading Teacher's professional growth cycles
Course Opens February 2023 - Register Now!

learning time
This self-paced course is approximately 5 hours of learning time.
who is this for?
Early years leaders looking to create and lead effective professional growth cycles that contribute to improved outcomes in teacher practice.
skill level
Intermediate to experienced ECE leaders and managers.
This course is designed to step leaders through their part in implementing professional growth cycles in ways that provide strong support for teacher engagement and learning. When leaders and teachers are invested in professional growth, teaching practice improves and children benefit. The course is structured in a way that addresses the key components of a professional growth cycle (PGC) in chronological order so you can watch each part at the relevant time in preparation for upcoming events.
Establishing your system: This session gives an overview of the key requirements of a professional growth cycle as expected by the Teaching Council. It also discusses the most common drivers of a PGC and the benefits and potential drawbacks of each.
Goal setting: Establishing a clear and appropriate focus for professional growth is a critical factor in ensuring that the cycle improves teacher practice and outcomes for children. Many teachers play it safe, choosing goals or inquiries that are too easily achievable. This session outlines how to lead a goal setting conversation in ways that promote professional stretch and challenge.
Maintaining momentum: Many teachers lose momentum over the course of a year. Things start out with a hiss and a roar and then fade to relative inactivity. In this session we will explore simple strategies to maintain forward momentum of teacher learning.
Interim meetings: It is usual for a leader to have at least one interim meeting with a teacher during the course of their professional growth cycle. This session provides information about how such a meeting should be structured and what should be discussed and documented.
Observation & feedback: Observation of and feedback on teacher practice are key components of a PGC. However, many leaders are uncertain what and how to observe and how to give constructive feedback that results in positive change. This session clarifies the what and how of observing teacher practice and provides a framework to give feedback in a way that makes a difference to teaching practice and learner outcomes.
Summary meeting: The final session in this series addresses how to conduct the summary meeting that takes place at the end of a PGC. It includes strategies to ensure teachers are able to effectively share their learning and tips on conducting a conversation focused on teaching and learning rather than ticking boxes. Clear examples of the summary documentation required are given.
Facilitated by Barbara Watson of Inspired ECE
PhD; MEdAdmin; BEd (ECE); Dip.Tchg (Primary)
PAY ONCE
NZ $249.00

SAVE WITH MEMBER'S CLUB

Get

full access

to ALL of our Live

Webinars, On Demand Webinars,

Courses, Resources, and support

from just $29 a month when you
Certificate of completion provided
for your professional learning records
for every course you complete.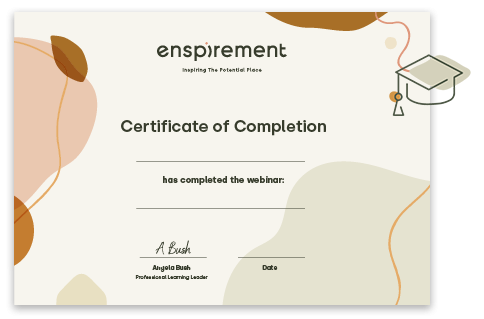 Barbara Watson (PhD)
PhD; MEdAdmin; BEd (ECE); Dip.Tchg (Primary)

Barbara is a qualified early childhood and primary teacher and has owned and managed early childhood centres. Having worked as part of the EC Professional Support team at the Faculty of Education for 7 years, she has strong links with The University of Auckland. While in this role Barbara facilitated a variety of workshops and programmes for a wide range of ECE services and also lectured on a number of ECE papers.

Barbara has a passion for supporting teachers to make effective links between theory and practice. Her Masters thesis focused on leadership and adult education and her PhD investigated how induction and mentoring programmes are enacted in education and care services. Barbara works with centre leaders as a mentor, coach and external appraiser.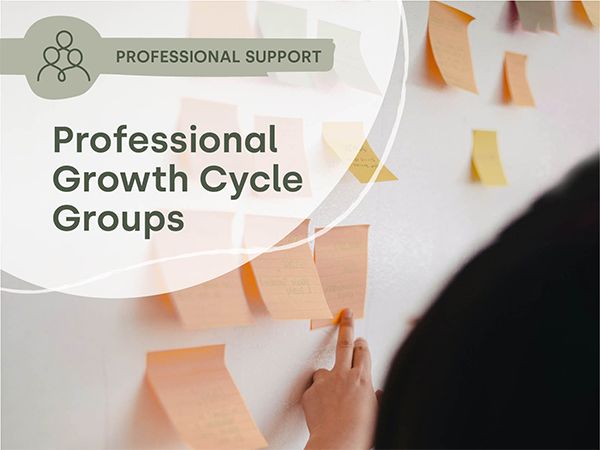 People who liked this course also liked...
Professional Growth Cycle Groups
Facilitated By Barbara Watson (PhD)
Empty space, drag to resize
Get access to all of our Live Webinars, On
Demand Webinars, Courses, Resources
and Support from just $29 a month!
Or book a demonstration here
Be part of our Community
Subscribe to our mailing list for exciting
updates and alerts when new resources,
courses or webinars are added.
Never miss a live session again
Save the dates for our live webinars in your calendar.