REGISTER TO ACCESS THIS SELF DIRECTED COURSE TODAY
Empty space, drag to resize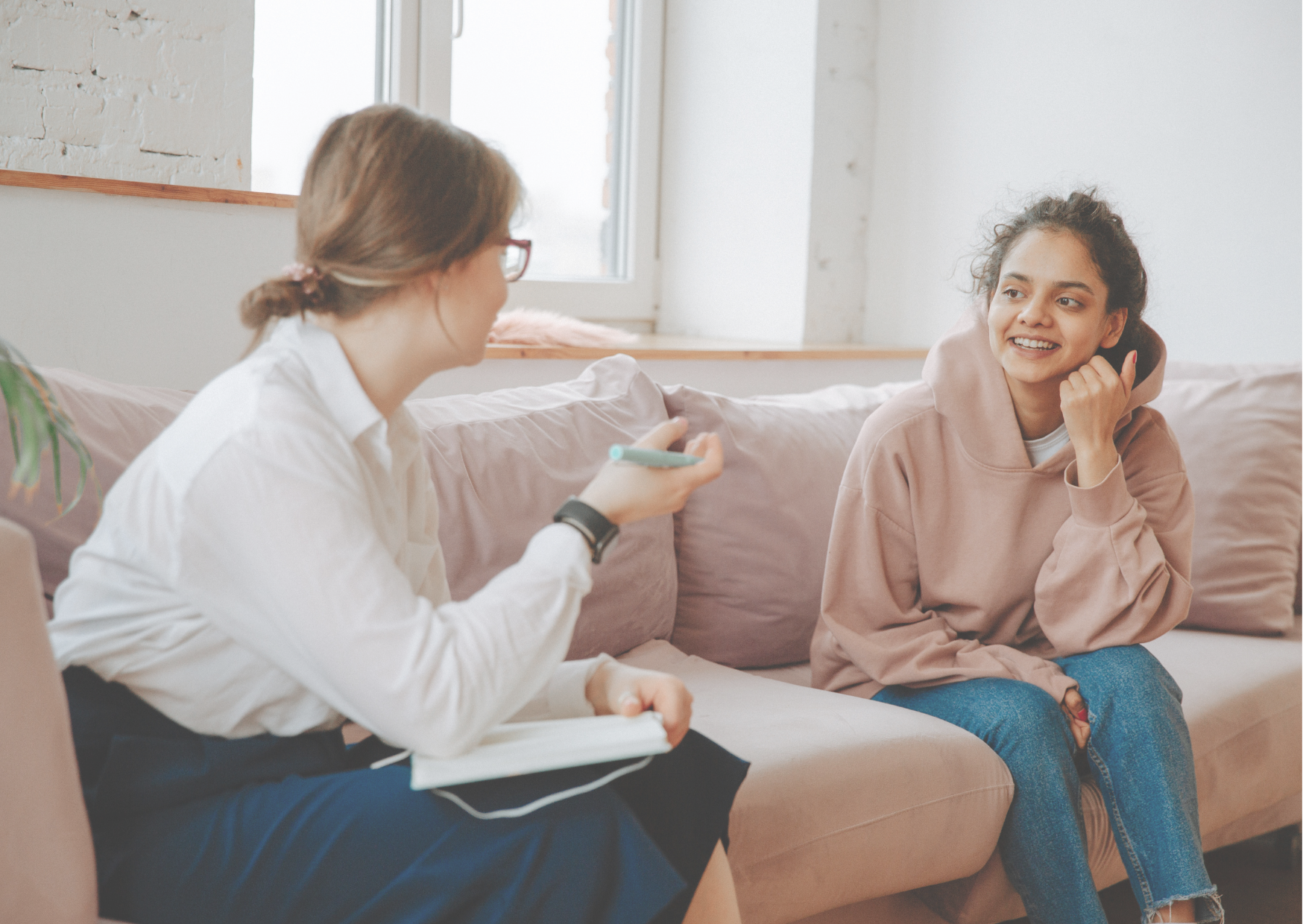 Exclusive Staff Induction for ECE Organisations
learning time
Approx 2 hours
who is this for?
All ECE organisations providing a robust induction process for new staff.
skill level
N/A We work with you to create an exclusive online induction specifically for your new staff.
Providing a robust induction is an important element of staff recruitment and retention. When new staff join your team there is an enormous amount of information to absorb to be fully immersed in the organisational culture, to understand the expectations of your organisation and to grasp personal roles and responsibilities.
We know that it is important to do, and we know that it makes a difference when staff have a positive and successful induction, but it is often one of those processes that can fall by the wayside in the busy milieu of ECE organisational life.
But what if you could have a ready made online space where your new staff can simply sign in, and engage with your own customised induction that includes;
A welcome video from your CEO and key personnel.
Core health and safety details that all staff need to know.
An overview of your philosophy and core values and beliefs.
Your team structure, roles and responsibilities.
An overview of assessment and planning practices, and how your team manages this.
Day to day basics unique to your service e.g. front door codes, what to do if the alarm is activated, where to put your belongings, etc .
A central place for all the key documents. new staff need to read e.g. job descriptions, key policies, procedures, and quality practice templates.
Here's how it works;
You tell us what is important for your ECE organisation and we create your team's exclusive online induction using imagery and information from your service.
Your organisation has unlimited access to your induction, that is only accessible to your team.
There are no limits to how many staff that can access your induction. When new staff join your team, simply add them to your exclusive online induction and they can sign in to complete this any time.
Fully exportable reports available to account for staff members completion of their induction.
We work with you to conduct a quick review of your induction content twice a year to make sure everything is kept current and correct.



Finally a complete, robust induction process that ensures all of your new staff have the information they need to become a valued, contributing member of your team.
One-off induction tool creation fee
NZ $1499.00

Annual maintenance fee for your exclusive induction tool
NZ $399.00

New team member induction
NZ $59pp
(Including customised health and safety course)

SAVE WITH MEMBER'S CLUB

Get

full access

to ALL of our Live

Webinars, On Demand Webinars,

Courses, Resources, and support

from just $29 a month when you
Certificate of completion provided
for your professional learning records
for every webinar you attend.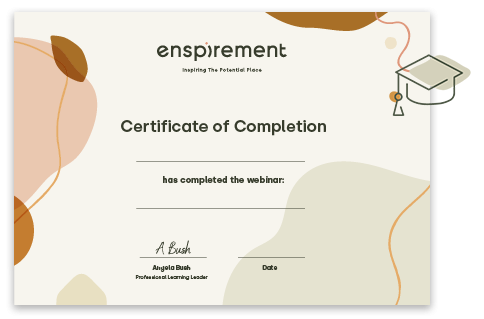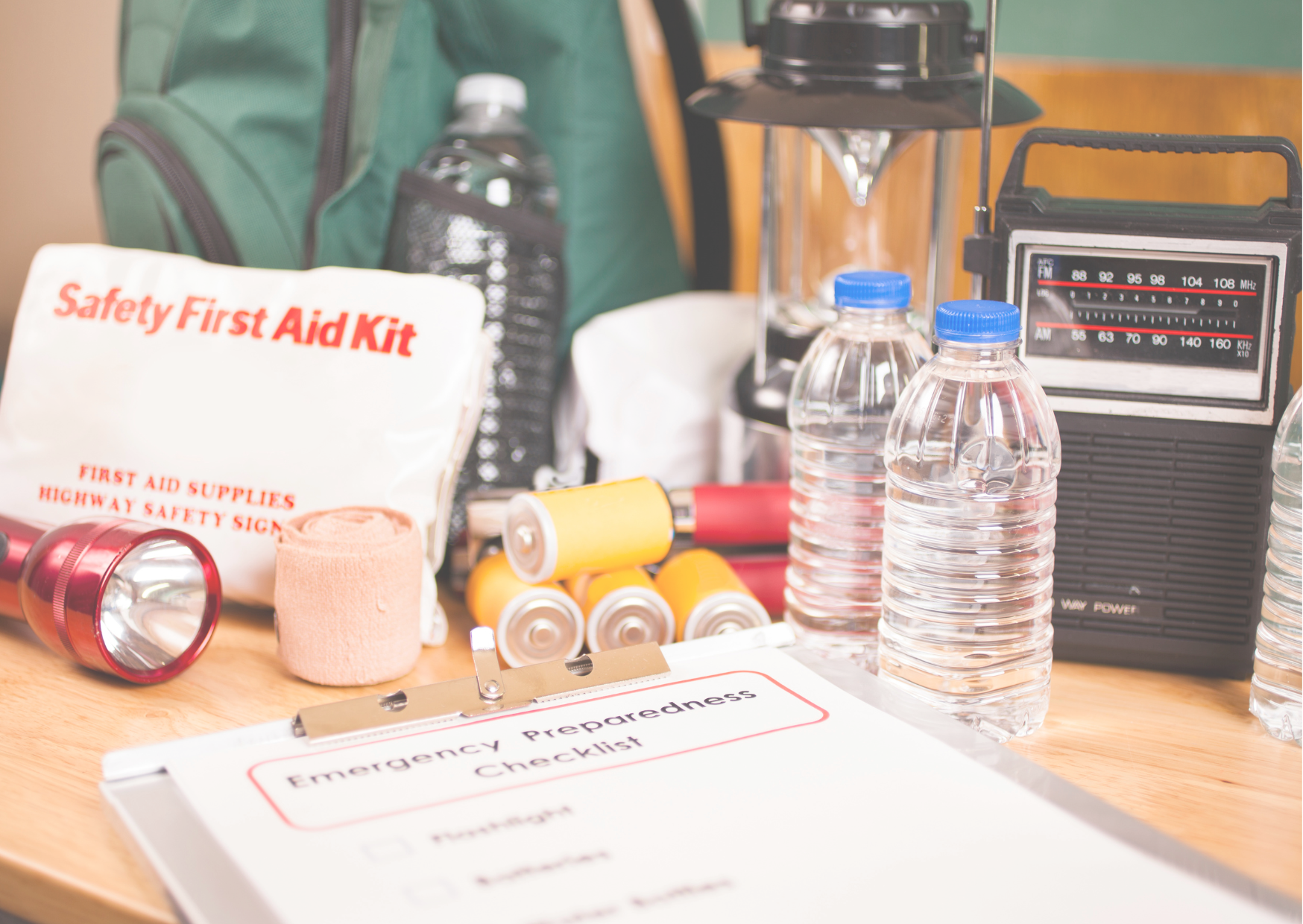 People who liked this course also liked...
Health and Safety in NZ ECE
Empty space, drag to resize
Get access to all of our Live Webinars, On
Demand Webinars, Courses, Resources
and Support from just $29 a month!
Or book a demonstration here
Be part of our Community
Subscribe to our mailing list for exciting
updates and alerts when new resources,
courses or webinars are added.
Never miss a live session again
Save the dates for our live webinars in your calendar.