PURCHASE & DOWNLOAD THIS TOOLBOX TODAY
Empty space, drag to resize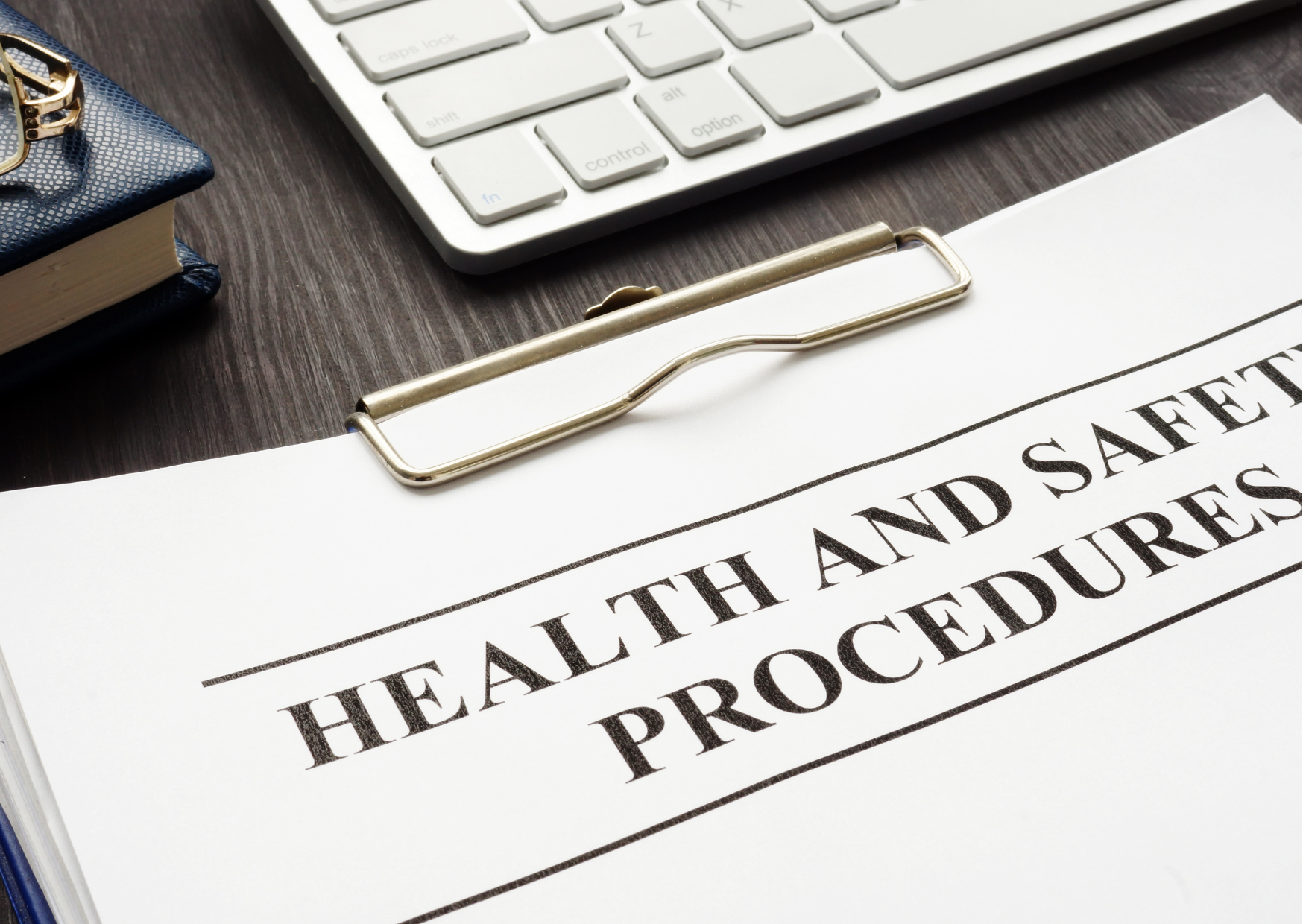 Health & Safety Policies, Procedures & Templates
Expected learning time: Approximately 1-hour. Download and use these resources as required.
Audience: New Zealand based ECE managers and owners.
Recommended skill level: Managers and owners at any level
Connections to relevant ECE criteria: Health & Safety Licensing Criteria
Staying up to date with the licensing criteria and ensuring our environments are compliant, healthy, and safe is critical for ECE managers and owners. This resource provides the essential policies, procedures, and checklists needed in New Zealand early childhood services to meet the Health & Safety Licensing Criteria.
Download and use these templates to create your own set of essential documents.
A full set of health and safety policies and procedures.

Nappy changing and laundry procedures.

Emergency plans and checklists.

Processes and templates for excursions.

Sleep procedures and checklists.

Child protection policy and guidelines.

Tools for hazard identification and management.

Medication forms and procedures.

Healthy nutrition, breast feeding and safe eating policies.

Illness, accidents and exclusion policy.

Care of pets procedure.

Policy review template.
PAY ONCE
NZ $120

SAVE WITH MEMBER'S CLUB

Get

full access

to ALL of our Live Webinars, On Demand Webinars, Courses, Resources, and support from just $29 a month when you join our

Members Club!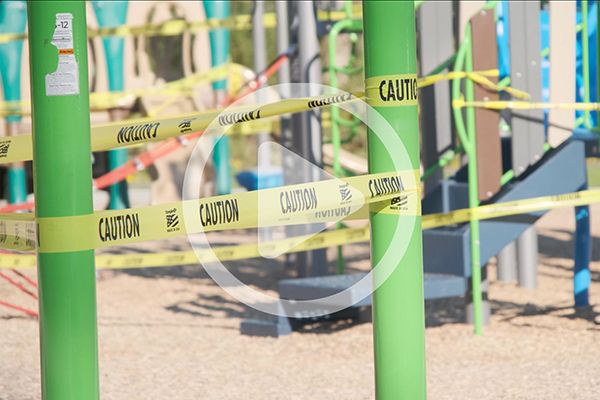 Content that goes well with this resource...
Health & safety compliance in NZ ECE services
Empty space, drag to resize
Get access to all of our Live Webinars, On
Demand Webinars, Courses, Resources
and Support from just $29 a month!
Or book a demonstration here
Be part of our Community
Subscribe to our mailing list for exciting
updates and alerts when new resources,
courses or webinars are added.
Never miss a live session again
Save the dates for our live webinars in your calendar.