MONTHLY SESSIONS AVAILIBLE FOR MEMBERS CLUB TEAMS
Empty space, drag to resize
Monthly Health and Safety Training Sessions (for NZ ECE Services)
Duration: 15-20 minute online training sessions

Staying on top of all the health and safety requirements for early childhood services and feeling confident that your team understands these, is a critical responsibility for ECE leaders and managers.

Our health and safety training calendar has been designed to help teams stay current, knowledgeable and skilled by providing short, online learning sessions that can be completed at a staff meeting, or by individuals in non-contact time (approximately 15-20 minutes per monthly session).


These training sessions include (for each monthly topic);
A short training video.
Relevant handouts and training information.
A set of reflective questions and discussion points for your team.
This course has been created by Angela Bush
B.ed (ECE Teaching), Dip Nursing, Dip Tch
These training sessions are only available for teams in Members Club

SAVE WITH MEMBER'S CLUB

Get

full access

to ALL of our Live

Webinars, On Demand Webinars,

Courses, Resources, and support

from just $29 a month when you
Certificate of completion provided
for your professional learning records
for every webinar you attend.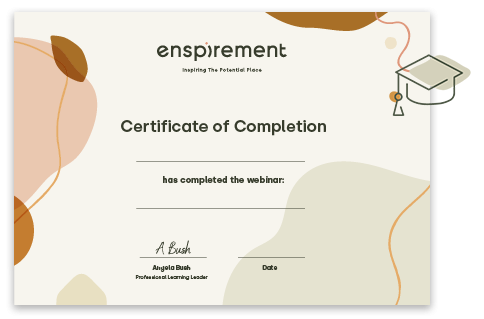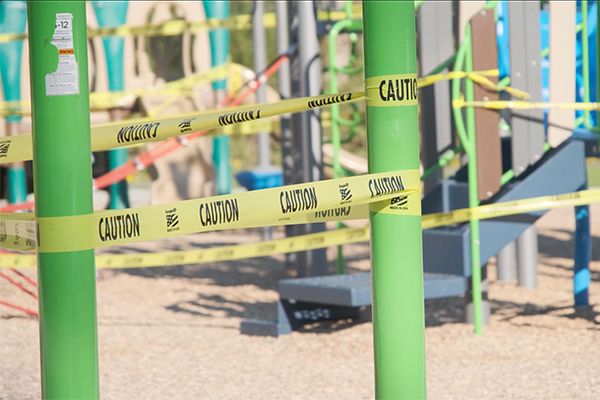 Empty space, drag to resize
Get access to all of our Live Webinars, On
Demand Webinars, Courses, Resources
and Support from just $29 a month!
Or book a demonstration here
Be part of our Community
Subscribe to our mailing list for exciting
updates and alerts when new resources,
courses or webinars are added.
Never miss a live session again
Save the dates for our live webinars in your calendar.