DOWNLOADABLE RESOURCE READY TO ACCESS TODAY
Empty space, drag to resize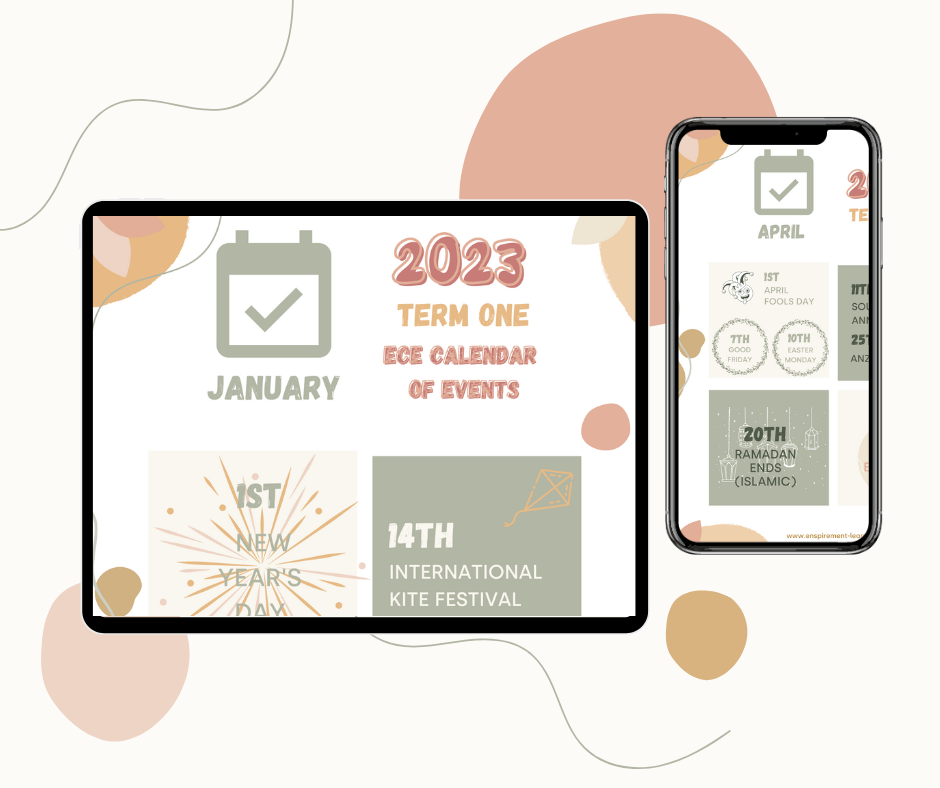 3-030 ECE Calendar of Events
ECE Calendar of Events
We are on a mission to help educators and leaders to be super organised for a positive 2023!
This ECE calendar of events has been designed to provide you with key dates for events that are relevant to early years services so you can add them to your curriculum planning.
Relevant versions available to download for;
This calendar is for the first quarter of 2023.
Keep an eye out for more events as 2023 progresses.
DOWNLOAD YOUR FREE ECE EVENTS CALENDAR
Created by Angela Bush
B.ed (ECE), Dip Tch ECE, Dip Nursing
FREE

SAVE WITH MEMBER'S CLUB

Get

full access

to ALL of our Live

Webinars, On Demand Webinars,

Courses, Resources, and support

from just $29 a month when you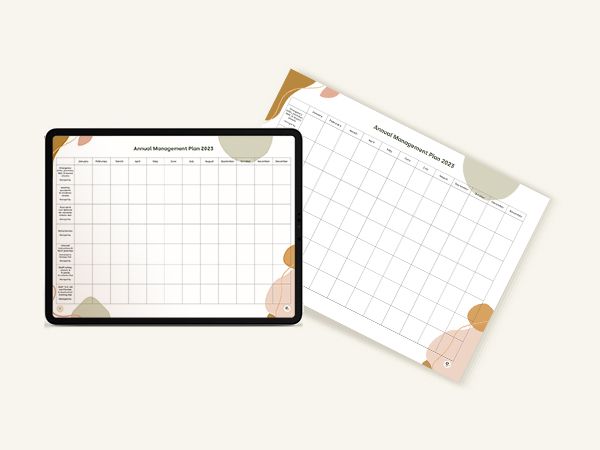 People who enjoyed this resource also liked...
Empty space, drag to resize
Empty space, drag to resize
Get access to all of our Live Webinars, On
Demand Webinars, Courses, Resources
and Support from just $29 a month!
Or book a demonstration here
Be part of our Community
Subscribe to our mailing list for exciting
updates and alerts when new resources,
courses or webinars are added.
Never miss a live session again
Save the dates for our live webinars in your calendar.