ACCESS THIS RECORDED WEBINAR ON DEMAND TODAY
Empty space, drag to resize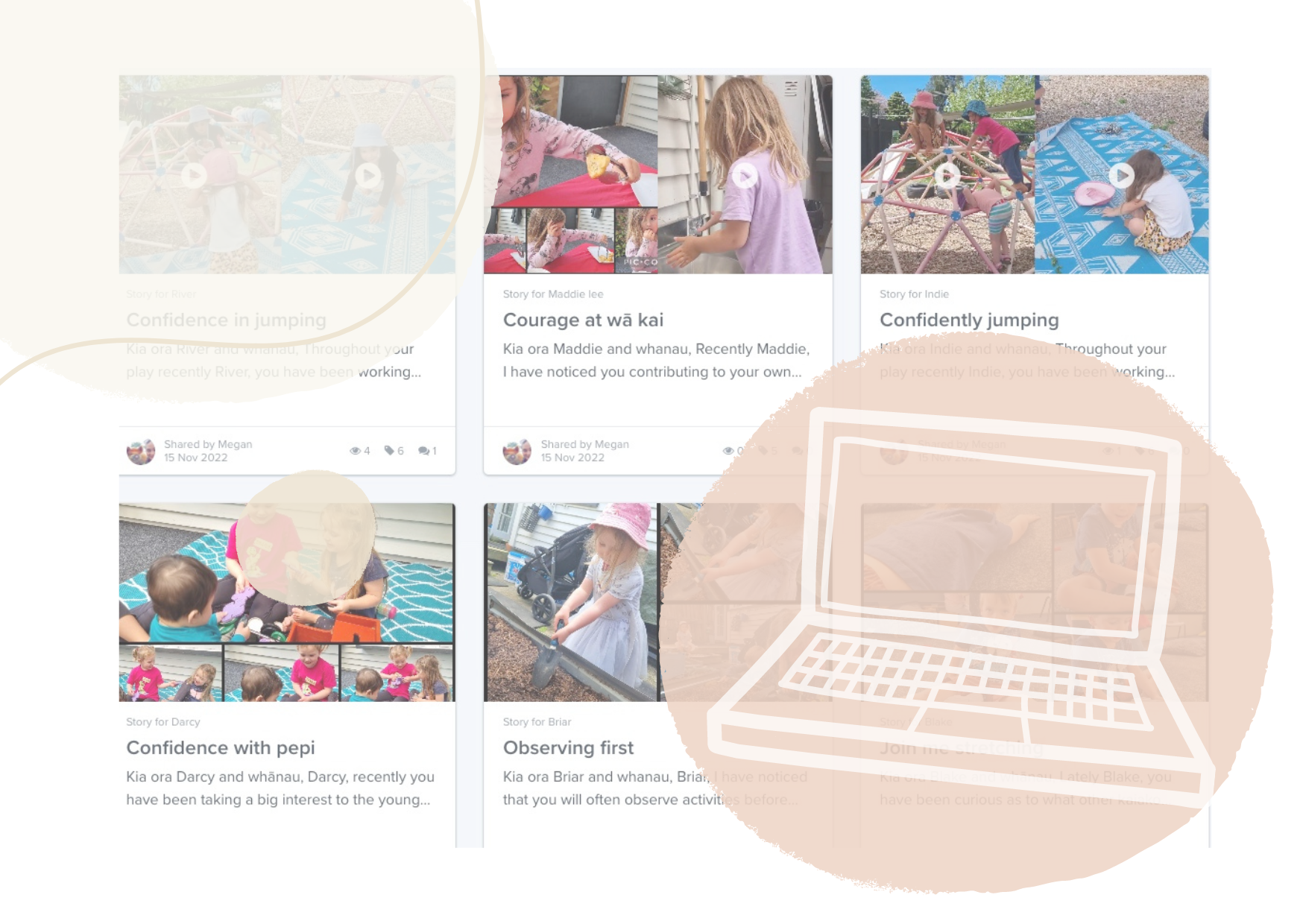 Documenting learning: Some other approaches
Documenting learning is an important part of our role as educators.
But increasingly this has become a burden on our time. For many educators it can feel like an immense pressure cooker, trying to pump out learning stories continuously.

And do these stories actually make a difference to outcomes for children anyway?

In this webinar Barbara has led us through revisiting the purpose of learning documentation, and provided a range of approaches we can take to documenting meaningful learning that actually contributes to sound teaching decisions and curriculum design.
Facilitated by Barbara Watson of Inspired ECE
PhD; MEdAdmin; BEd (ECE); Dip.Tchg (Primary)
PAY ONCE
NZ $35.00
*You have been registered for this webinar click continue to access the recording.
*Enspirement Learning Members: You are automatically registered for this webinar. Simply sign in to accesss the recording.

SAVE WITH MEMBER'S CLUB

Get

full access

to ALL of our Live

Webinars, On Demand Webinars,

Courses, Resources, and support

from just $29 a month when you
Certificate of completion provided
for your professional learning records
for every webinar you complete.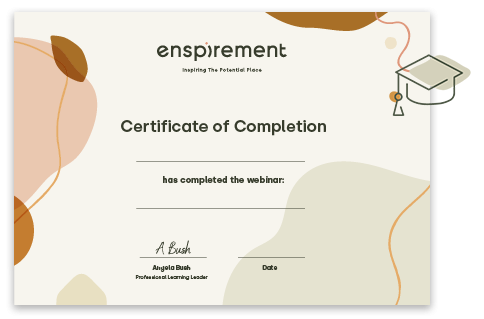 People who enjoyed this webinar also liked...
Assessing and planning for learning
Facilitated By Bridgit Williams
Empty space, drag to resize
Get access to all of our Live Webinars, On
Demand Webinars, Courses, Resources
and Support from just $29 a month!
Or book a demonstration here
Be part of our Community
Subscribe to our mailing list for exciting
updates and alerts when new resources,
courses or webinars are added.
Never miss a live session again
Save the dates for our live webinars in your calendar.