ACCESS THIS SELF DIRECTED COURSE TODAY
Empty space, drag to resize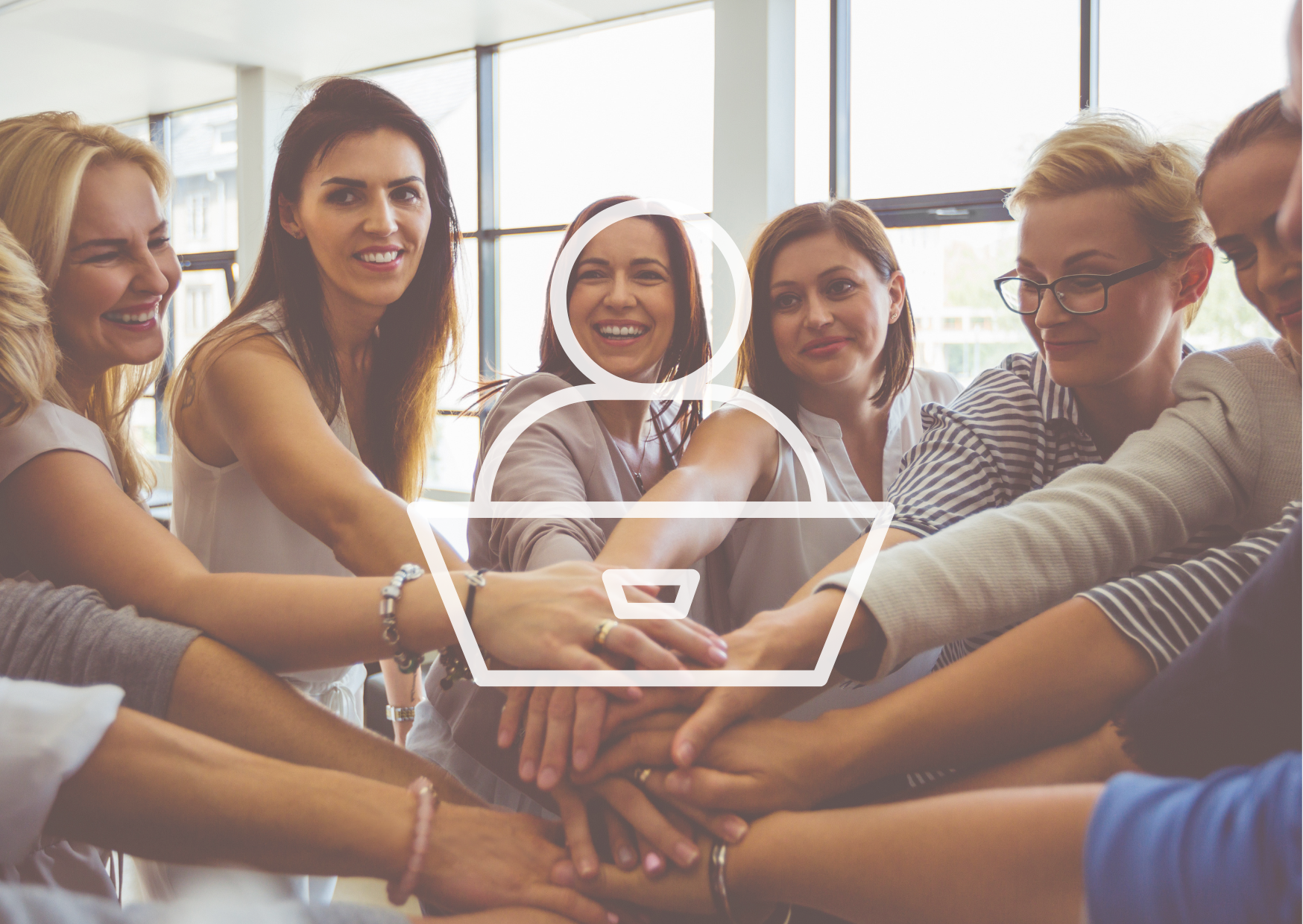 Creating well functioning teams
Course Open now!

learning time
This self-paced course is approximately 9 hours of learning time.
who is this for?
This course is for early years leaders and managers wanting to create well functioning teams.
skill level
Suitable for beginner to experienced ECE leaders and managers.
Having a team that is cohesive and collaborative is a key requirement of effective ECE provision. However, good teamwork doesn't magically happen. It takes a wide range of deliberate and carefully considered actions, often over an extended period of time, to build a team that has synergy and purpose.
Once a team is working well, ongoing focus is required to ensure that effectiveness is maintained. This course will build your understanding of what is required to build a team that pulls together in the best interests of children – one that goes beyond being good buddies who get along and enjoy their work and becomes a group of highly committed individuals who work together as skilful professionals to provide excellence in teaching and learning.

This course includes;
Videos exploring each of the modules in depth.
Recommended reading.
Resources to help you create well functioning teams.
This course is for you if;
You are an ECE leader or manager looking for guidance on how to create a well functioning team.
You want to understand how to create a highly functioning team with excellent communication skills.
You want to understand how to deal with different personalities.
Presented by Barbara Watson from Inspired ECE

PhD; MEdAdmin; BEd (ECE); Dip.Tchg (Primary)
PAY ONCE
NZ $249

SAVE WITH MEMBER'S CLUB

Get

full access

to ALL of our Live

Webinars, On Demand Webinars,

Courses, Resources, and support

from just $29 a month when you
Certificate of completion provided
for your professional learning records
for every course you complete.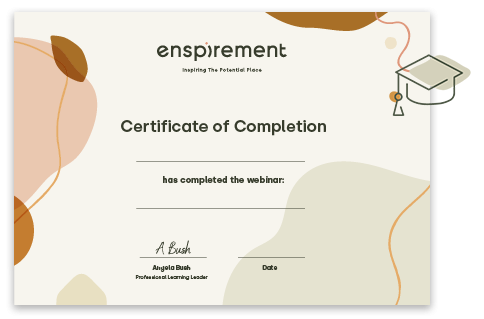 Barbara Watson

Barbara is a qualified early childhood and primary teacher and has owned and managed early childhood centres. Having worked as part of the EC Professional Support team at the Faculty of Education for 7 years, she has strong links with The University of Auckland.
While in this role Barbara facilitated a variety of workshops and programmes for a wide range of ECE services and also lectured on a number of ECE papers.Barbara has a passion for supporting teachers to make effective links between theory and practice.Her Masters thesis focused on leadership and adult education and her PhD investigated how induction and mentoring programmes are enacted in education and care services. Barbara works with centre leaders as a mentor, coach and external appraiser.


Empty space, drag to resize
Get access to all of our Live Webinars, On
Demand Webinars, Courses, Resources
and Support from just $29 a month!
Or book a demonstration here
Be part of our Community
Subscribe to our mailing list for exciting
updates and alerts when new resources,
courses or webinars are added.
Never miss a live session again
Save the dates for our live webinars in your calendar.