Empty space, drag to resize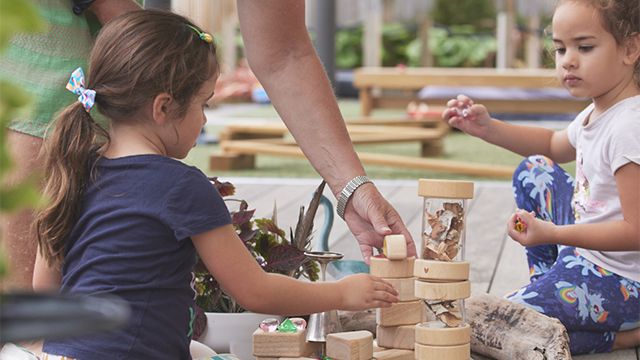 Topic 1: Understanding principles of child development & learning
Empty space, drag to resize
Expected learning time: 15 Hours

Early childhood refers to the period between birth and 8 years of age wherein educators prepare children for future academic success. Early childhood education is focused on the critical developmental milestones, skills, and concepts that children attain during this period of their lives, from social-emotional skills to the beginnings of numeracy, literacy, and critical thinking.
In this first CDA subject we will take a deep dive into the theories that underpin early childhood education teaching and learning. These theories guide our understanding of how children develop, learn and grow. This in turn helps us as educators to make informed decisions about how best to work with children in effective ways.
Facilitated by Emma Duffy
Ed.D
Empty space, drag to resize

Certificate of completion provided
for your professional CDA portfolio
for every topic you complete.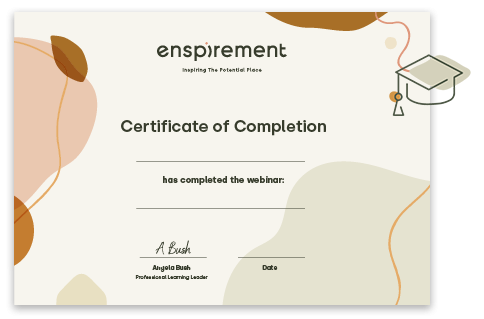 CDA Program
The Child Development Associate® (CDA) Credential™ is the most widely recognized credential in early childhood education (ECE), and it is a key stepping stone on the path of career advancement in ECE. The CDA® is based on a core set of competency standards that guide early childhood professionals toward becoming qualified educators of young children.
Gaining a CDA qualification creates confident practitioners with a command of today's best practices for teaching very young children.

The CDA training program at Enspirement consists of these core units that must be completed in order to achieve the CDA qualification;

Empty space, drag to resize
Understanding principles of child development and learning.
Planning a safe and healthy learning environment.
Advancing children's physical and intellectual development.
Supporting children's social and emotional development.
Observing and recording children's behaviour.
Building productive relationships with families.
Managing an effective program operation.
Maintaining a commitment to professionalism.
About Emma Duffy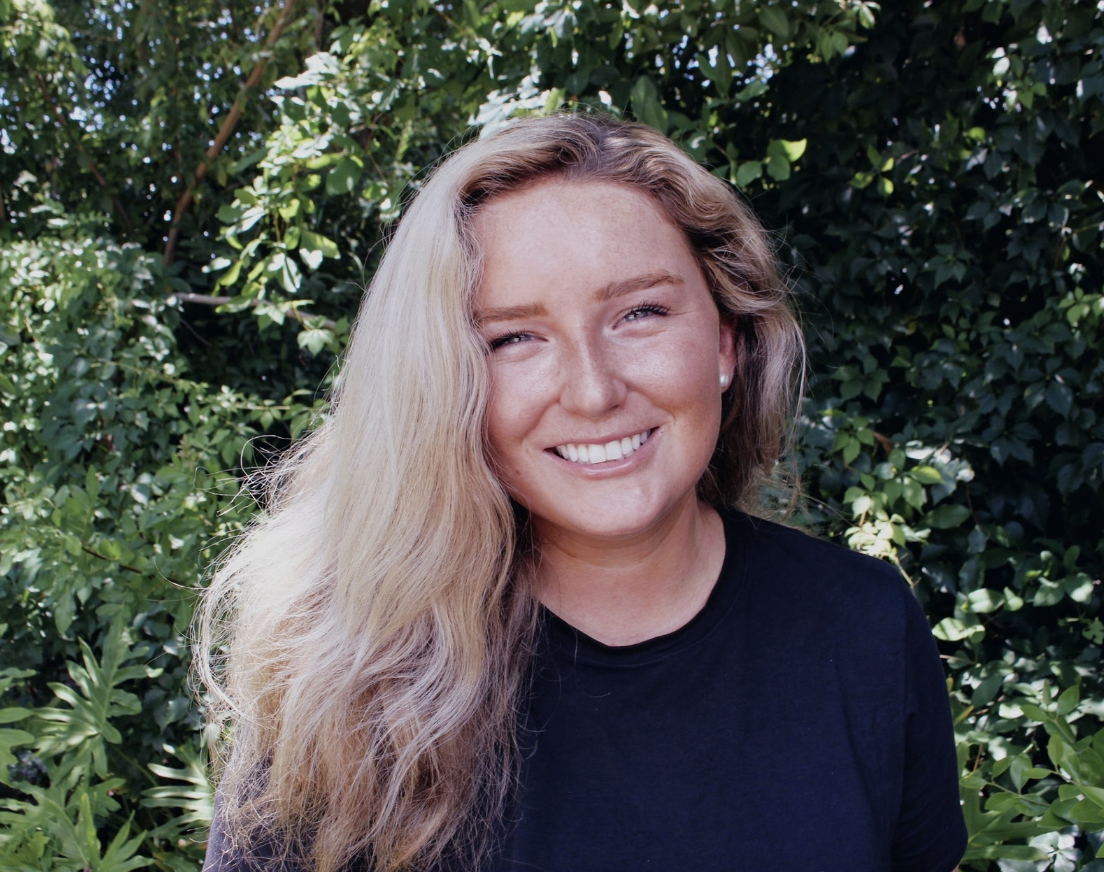 Emma Duffy's passion for education is evident in her commitment to fostering and spreading joy in the field of early childhood education for both educators and young learners. With over 10 years of experience in the field, Emma has stepped into many roles as an educator, professional development trainer, assistant school director, CDA professional development specialist, school director, education coach, and US training and systems manager with tenacity and drive.

Emma's own distinguished background in education has contributed to her growing pursuit of creating the best possible learning environment for children and educators. With a bachelor's degree in Early Childhood Education and Preschool special needs and infant/Toddler Endorsement Certificates, a Master's Degree in Educational Leadership, and a Doctoral Degree in Educational Leadership and Advocacy, Emma's love of learning shines through. Emma's ultimate goal is to establish a lifelong love of learning for the children she works with through a child-led learning focus. Aside from her roles in Education, Emma is happily married to her high school sweetheart, Max, and enjoys playing with her two mini golden-doodles Lucy and Rudy.

Never miss a live session again
Save the dates for our live webinars in your calendar.