ACCESS THE RECORDED WEBINAR ON DEMAND TODAY
Empty space, drag to resize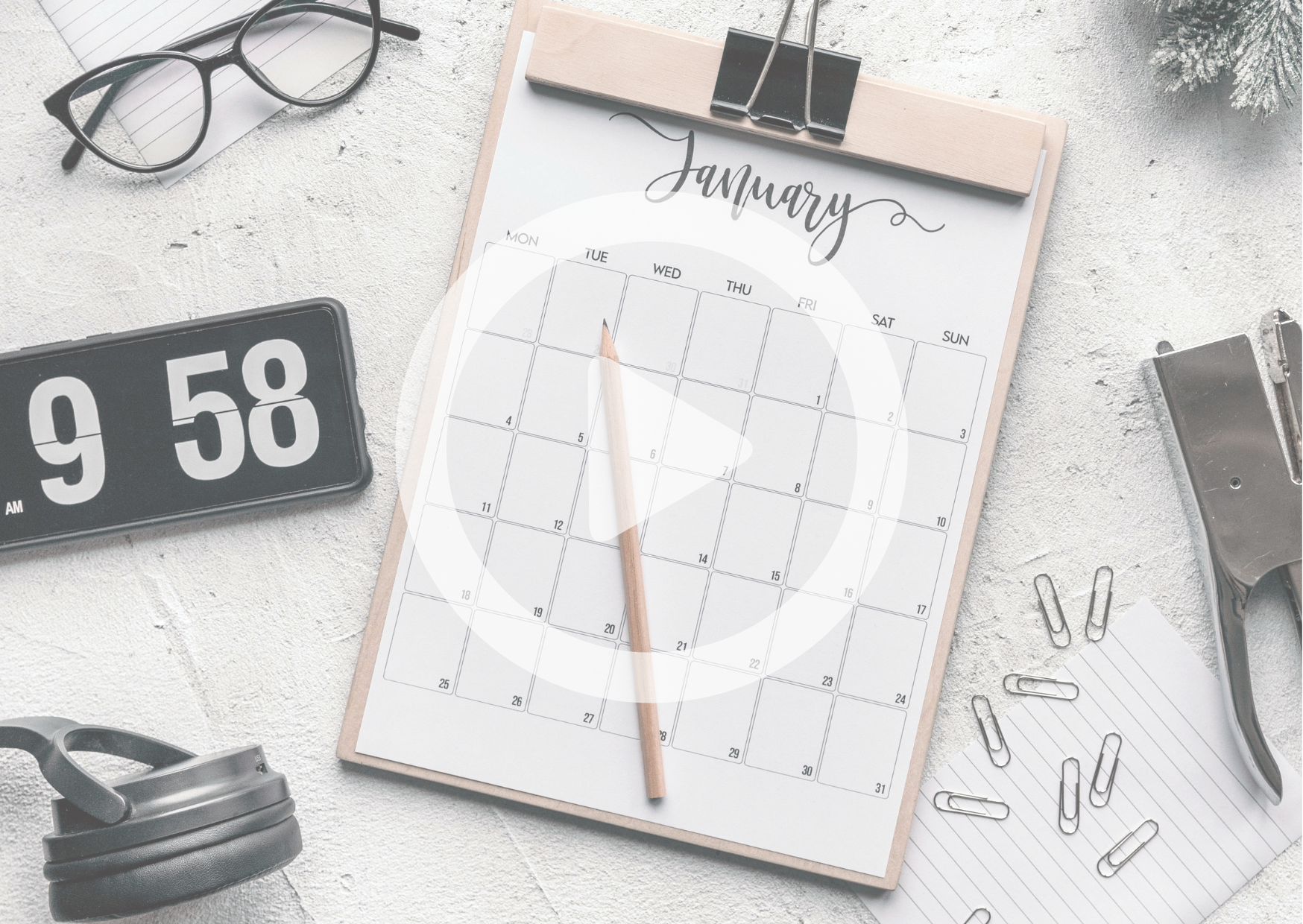 Burn The Rosters
Running time: Approx 75 minutes

Rosters "The Ties That Bind" Come join us as we discuss the use of rosters in ECE.
In this webinar Raewyne shares some of her research and what she learned about rosters and relationships between infants, toddlers and teachers.
Why do we perpetrate a practice that is outdated and unnecessary? Let's explore what is means to work without rosters.
How do we make sure all the "jobs" get done and done fairly?
What happens when team members feel someone isn't pulling their weight, or are feeling like they are doing all the work?
How enculturated in practice is our reliance on rosters?


Listen, learn and be comfortable being uncomfortable together as we explore the alternatives to being tied to a roster.
Presented by Raewyne Bary
Doctor of Education (EdD)
PAY ONCE
NZ $30

SAVE WITH MEMBER'S CLUB

Get

full access

to ALL of our Live

Webinars, On Demand Webinars,

Courses, Resources, and support

from just $29 a month when you
Certificate of completion provided
for your professional learning records
for every webinar you attend.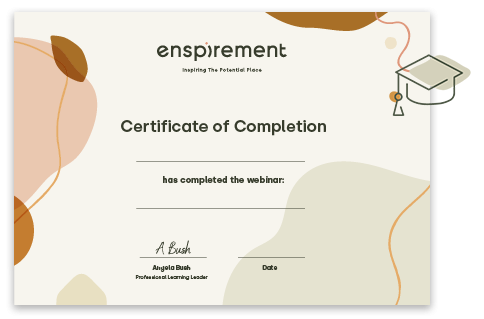 Empty space, drag to resize
People who liked this webinar also enjoyed
Empty space, drag to resize
1-019 Planning for infants and toddlers
Empty space, drag to resize
Empty space, drag to resize
Get access to all of our Live Webinars, On
Demand Webinars, Courses, Resources
and Support from just $29 a month!
Or book a demonstration here
Be part of our Community
Subscribe to our mailing list for exciting updates and alerts when new resources, courses or webinars are added.
Never miss a live session again
Save the dates for our live webinars in your calendar.