ACCESS THIS TOOLBOX TODAY
Empty space, drag to resize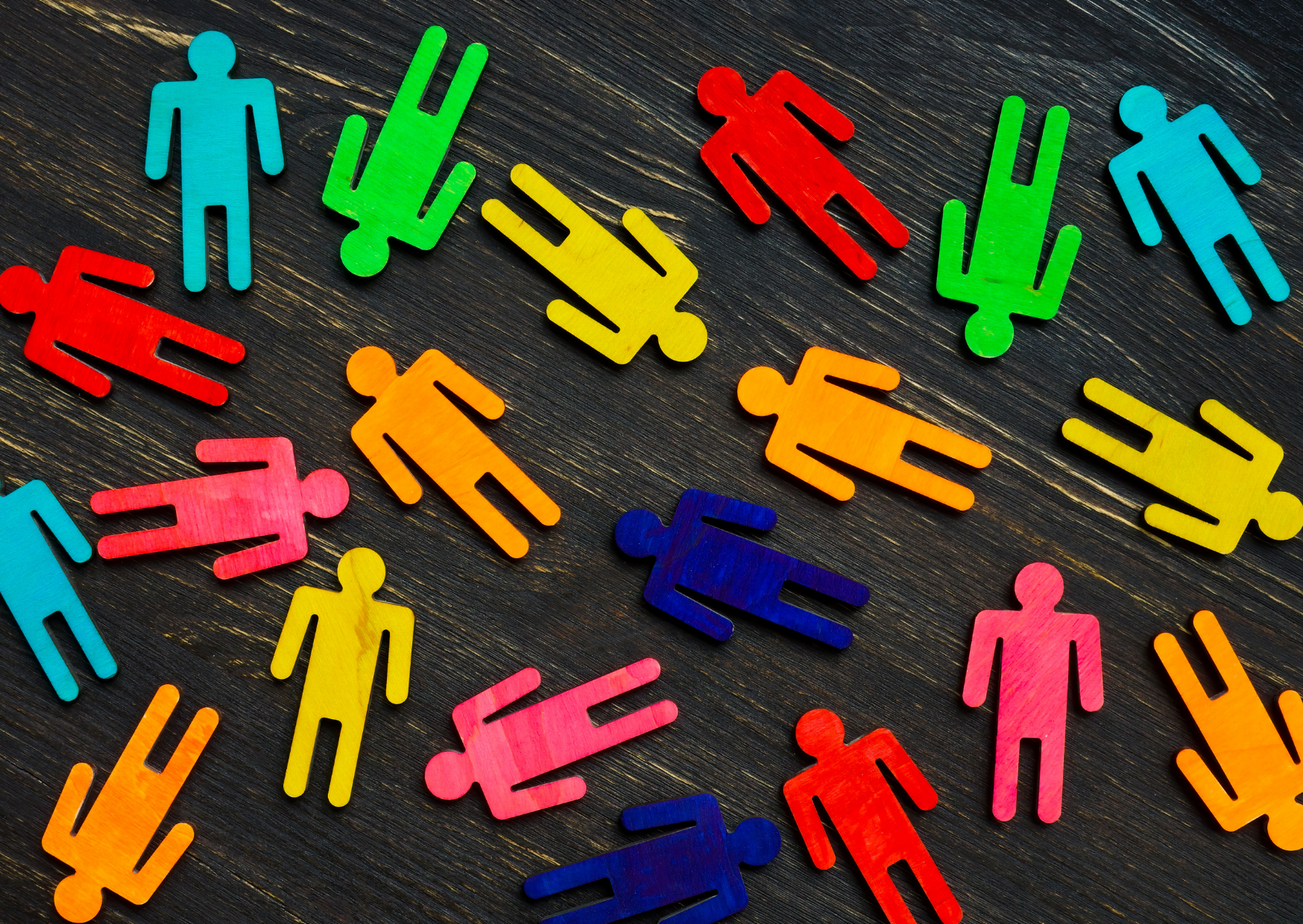 3-022 Antibias Toolbox
Self directed set of online toolbox of resources - Open now

Expected learning time: Approx 2 hours

As teachers, we are responsible for providing equitable outcomes for all children, and our local curriculum is expected to be inclusive. However, research clearly shows that some children are less successful than most in our education system. You have the power to make a difference for these priority learners.
This toolbox provides a range of tools, templates and thinking prompts to assist you to develop your understanding of how to develop antibias thinking and curriculum.
A short video is included that gives an overview of the toolbox contents and their intended uses.
Created By Barbara Watson
PhD; MEdAdmin; BEd (ECE); Dip.Tchg (Primary)
Empty space, drag to resize

SAVE WITH MEMBER'S CLUB

Get

full access

to ALL of our Live

Webinars, On Demand Webinars,

Courses, Resources and Support

from just $29 a month when you
Certificate of completion provided
for your professional learning records
for the course once completed.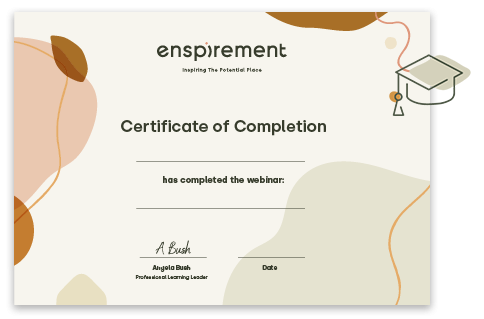 About Barbara Watson

Barbara is a qualified early childhood and primary teacher and has owned and managed early childhood centres. Having worked as part of the EC Professional Support team at the Faculty of Education for 7 years, she has strong links with The University of Auckland. While in this role Barbara facilitated a variety of workshops and programmes for a wide range of ECE services and also lectured on a number of ECE papers.

Barbara has a passion for supporting teachers to make effective links between theory and practice. Her Masters thesis focused on leadership and adult education and her PhD investigated how induction and mentoring programmes are enacted in education and care services. Barbara works with centre leaders as a mentor, coach and external appraiser.
Get access to all of our Live Webinars, On
Demand Webinars, Courses, Resources
and Support from just $29 a month!
Or book a demonstration
here
Be part of our Community
Subscribe to our mailing list for exciting
updates and alerts when new resources,
courses or webinars are added.
Never miss a live session again
Save the dates for our live webinars in your calendar.