How does it feel to be an infant
in your care?
18 May, 2021
Written by Angela Bush
Bachelor of Education (ECE), Diploma of Nursing, Diploma of Teaching (ECE)
We all know from the years of research on brain development that the quality of care our infants receive in the first 1000 days of their life is crucial to their current and long term well-being. Our infants are the most vulnerable group of children as they are not yet able to verbalise what is happening for them.
Magda Gerber developed this set of reflective questions for both parents and teachers to help us evaluate if our infant spaces are providing the best possible conditions for our most vulnerable people. We encourage your infant and toddler team to use these reflective questions to help evaluate how well you are catering for the needs of infants in your space.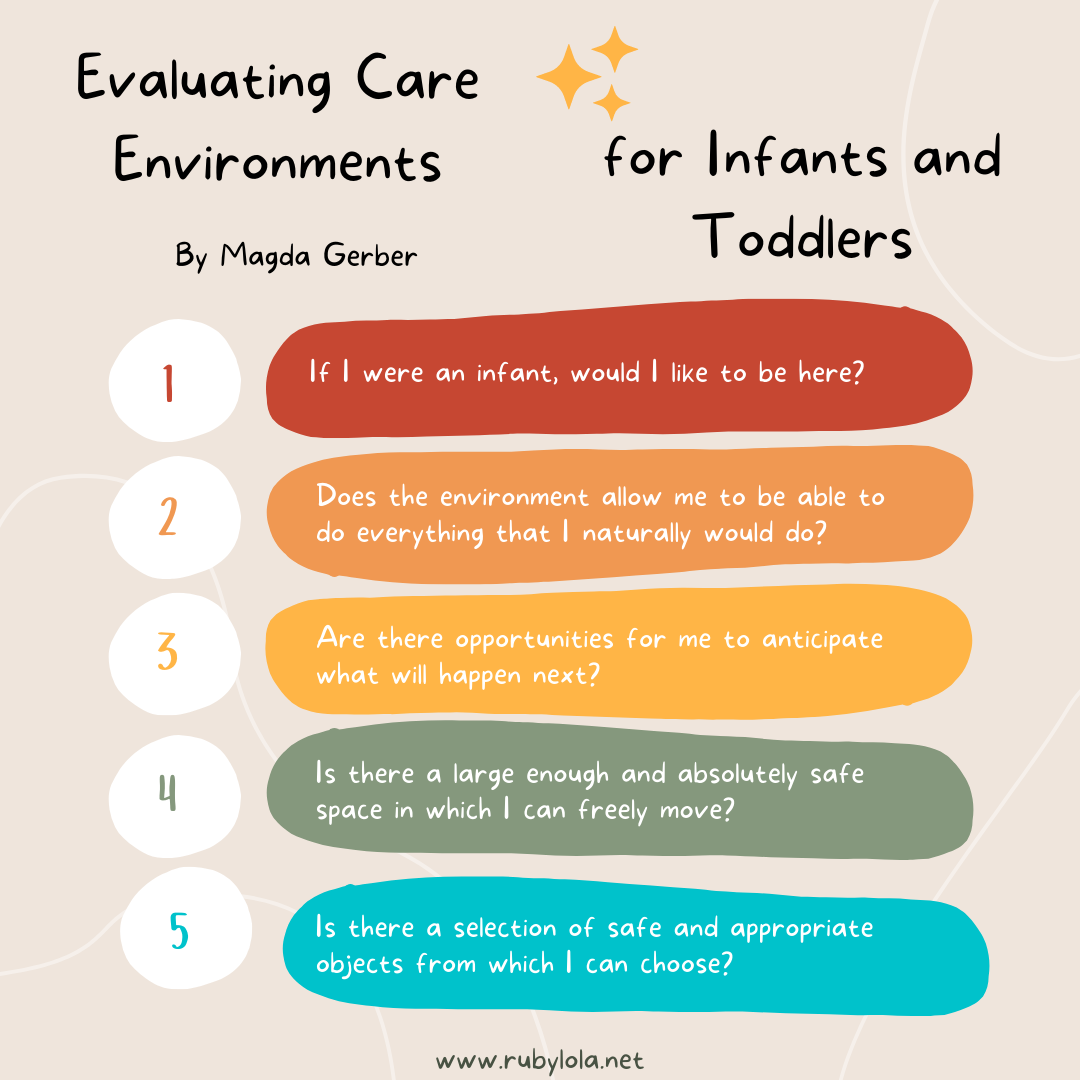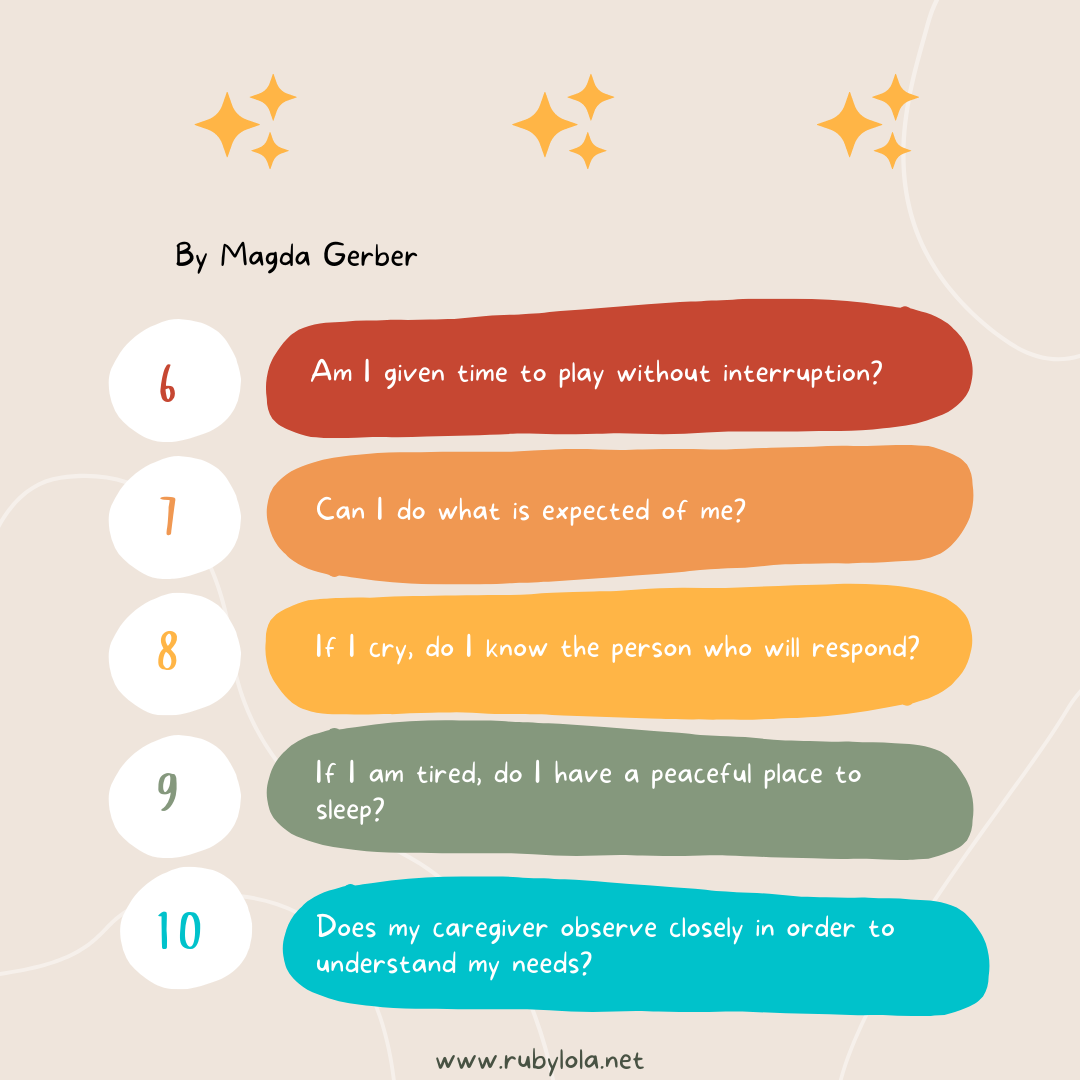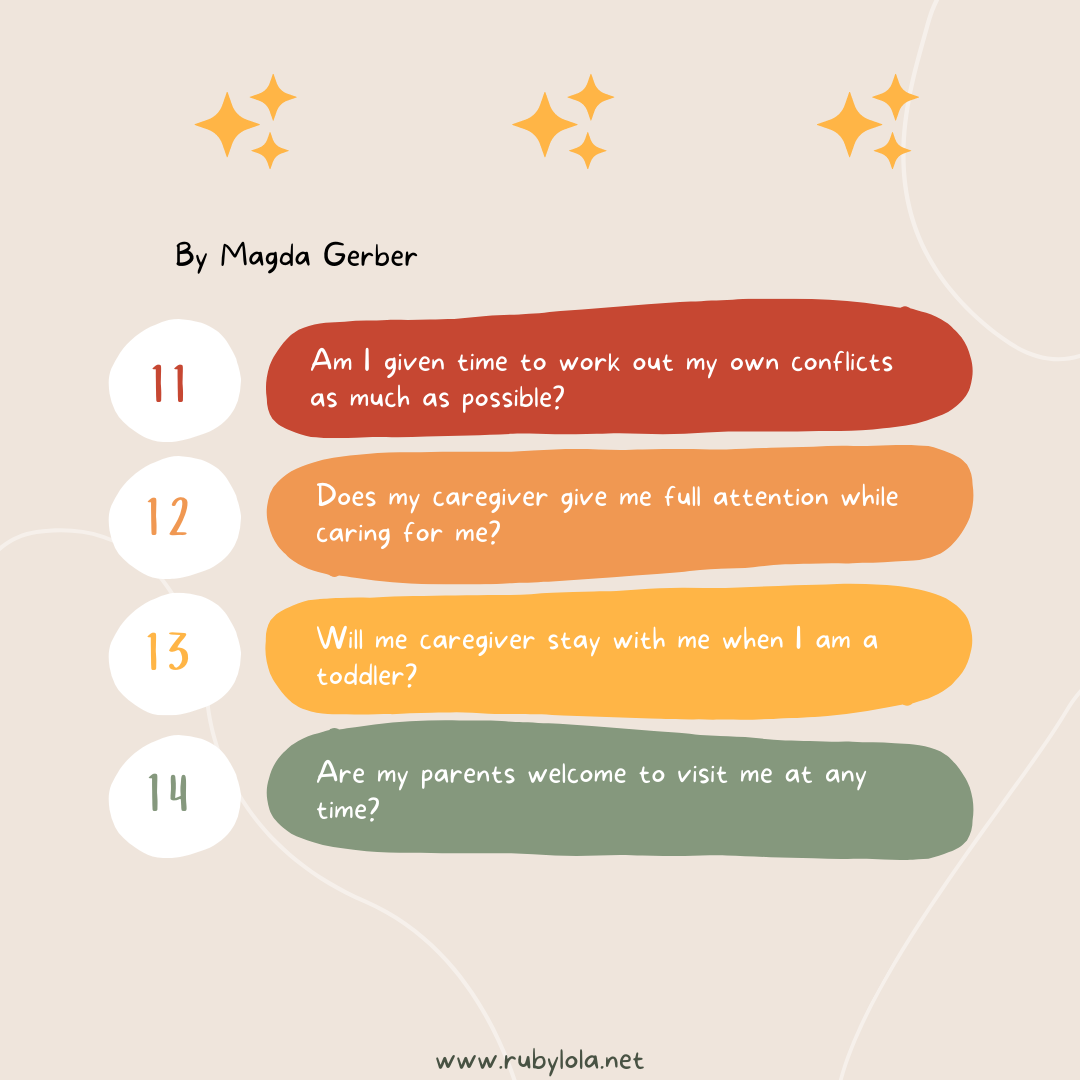 Empty space, drag to resize
Have you seen our Members Club?
Access to over 100 webinars, courses and resources for just $29 a month
*Special teams rates available
Empty space, drag to resize
People who liked this story also liked


Empty space, drag to resize
Webinars you may like
Empty space, drag to resize
Courses you may like
Empty space, drag to resize
Want to stay up to date with our blogs and professional learning content?
Never miss a live session again
Save the dates for our live webinars in your calendar.